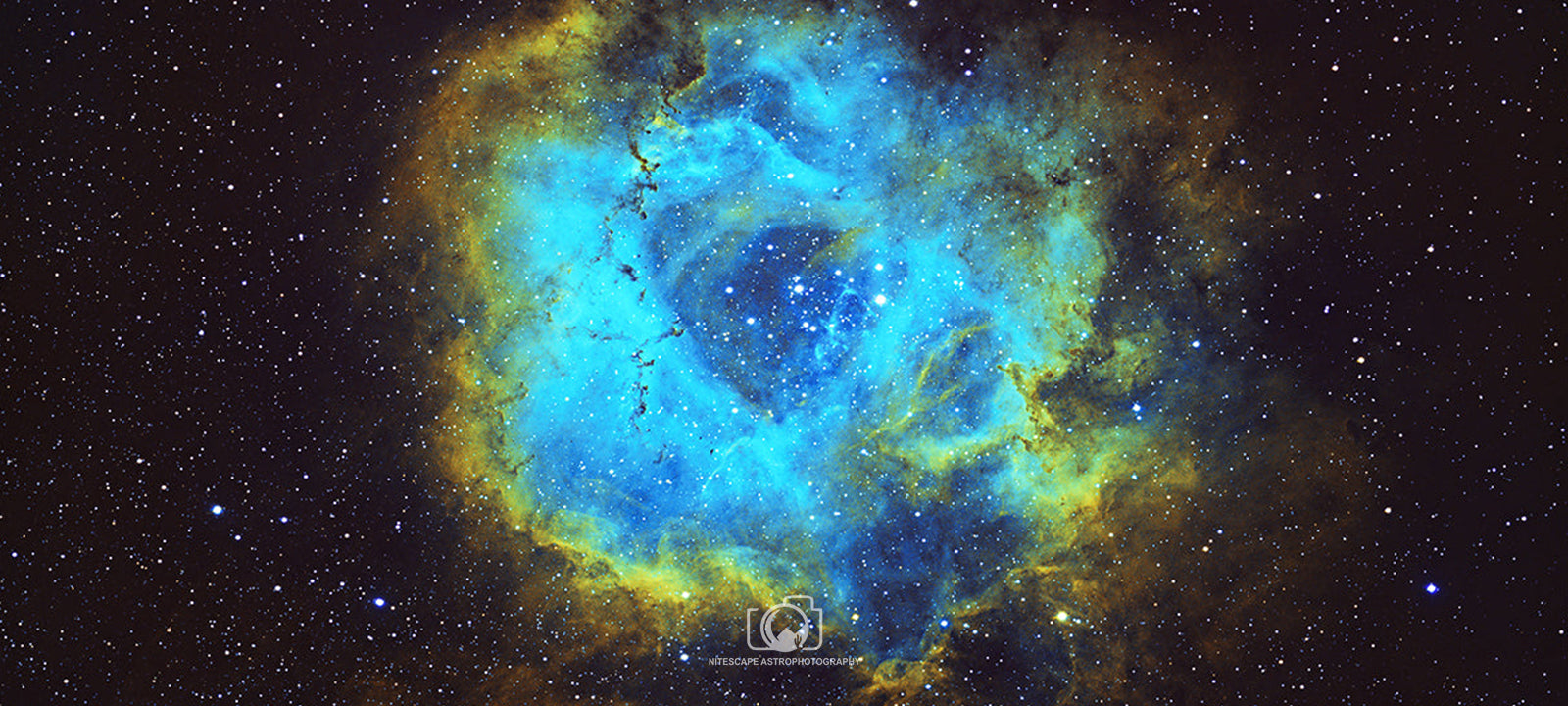 INTRODUCTION
Welcome to NiteScape Astrophotography, your ultimate destination for breathtaking astrophotography prints that will transport you to the far reaches of the universe. Whether you're an astronomy enthusiast, a space lover, or simply someone who appreciates the awe-inspiring beauty of the cosmos, our collection of metal prints and canvas prints will ignite your imagination and bring the wonders of the universe into your living space.
At NiteScape Astrophotography, we understand the profound impact that a stunning piece of astrophotography can have. It has the power to inspire, captivate, and leave you in awe of the vastness and mystery of our universe. That's why we've curated a diverse selection of the finest astrophotography images, carefully crafted by me capturing the ethereal beauty of the night sky.
Our metal prints are crafted using high-quality aluminum sheets, allowing for vibrant colors, exceptional detail, and a sleek, modern look. The metallic finish adds a unique depth and brilliance to each piece, creating an immersive viewing experience that will transport you to distant galaxies and sparkling star clusters.

For those seeking a more traditional touch, our canvas prints offer a classic aesthetic that complements any interior design. Each print is meticulously stretched and hand-mounted on a sturdy wooden frame, ensuring longevity and durability. The textured canvas adds a tactile element, enhancing the overall visual appeal of the artwork and making it truly stand out.

Whether you're looking to adorn your home, office, or even a commercial space, NiteScape Astrophotography offers a variety of sizes and formats to suit your needs. From striking nebulae and swirling galaxies to mesmerizing celestial phenomena and captivating nightscapes, our collection covers a wide range of astrophotography subjects, allowing you to find the perfect piece that speaks to your personal sense of wonder.

We believe that everyone should have the opportunity to bring the majesty of the universe into their lives, which is why we strive to make our prints accessible to all. With competitive pricing, secure packaging, and worldwide shipping, we aim to provide a seamless and enjoyable experience from start to finish.

Explore my website and embark on a cosmic journey through our astrophotography prints. Let NiteScape Astrophotography be your gateway to the awe-inspiring wonders of the night sky.
FEATURED WORK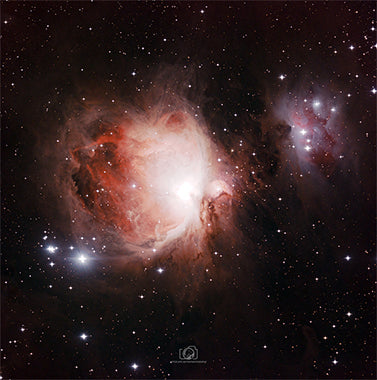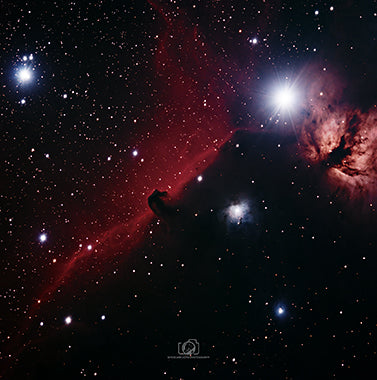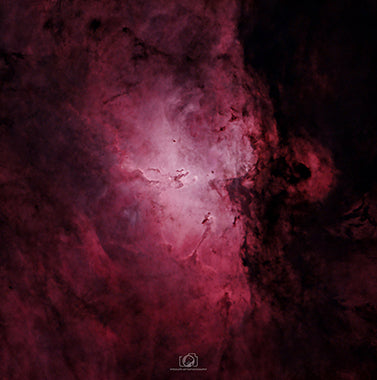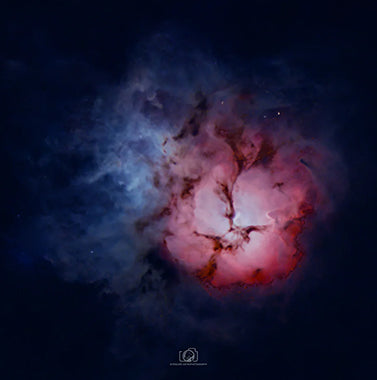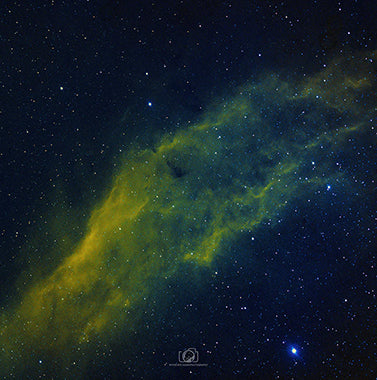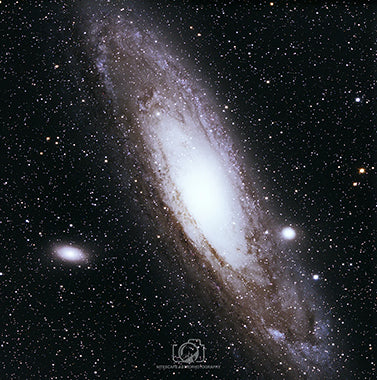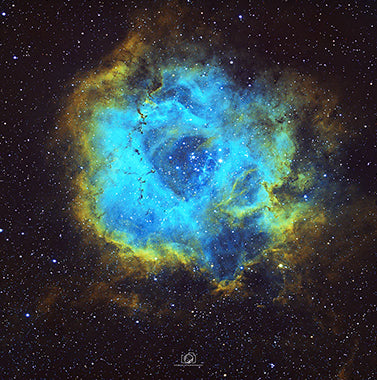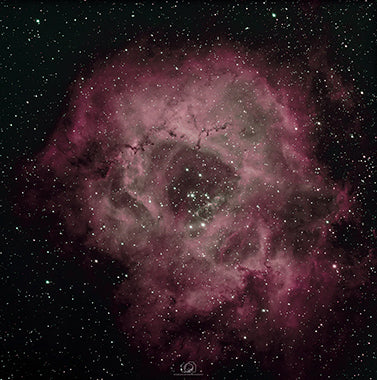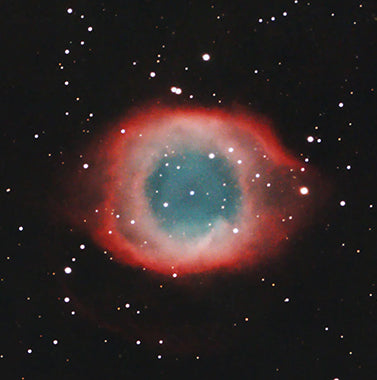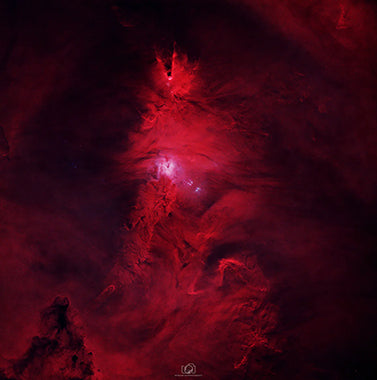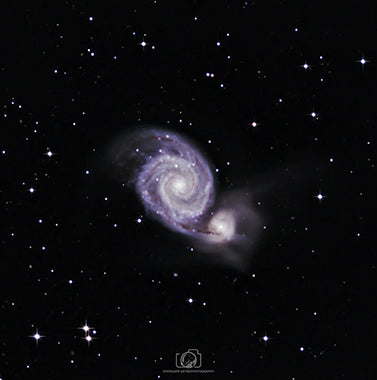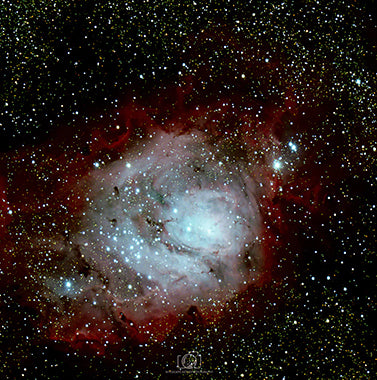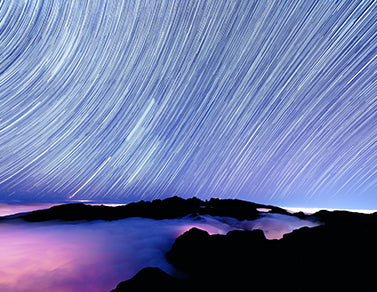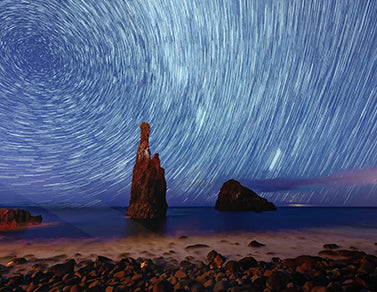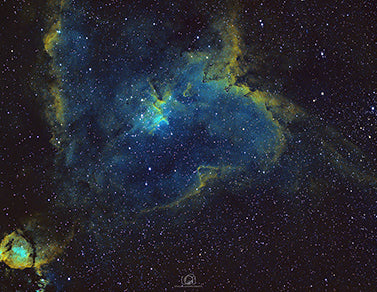 Bought it, love it! Great conversation piece 😊 it is beautiful and very detailed. I've always loved this Helix Nebula - Gods Eye. The entire transaction from navigating through the website, finding my item, purchasing, shipping and receiving all went smoothly. Picture arrived extremely well pack! I would highly recommend this company.
Very good. The image is so clear and the finish adds to the impression of how amazing the universe is
Ordered this one hoping it was as beautiful as it seemed. It was beyond my expectations!!! It's just beautiful with its clarity and color. I'll definitely be purchasing more!!
Just received this. It's even prettier in person. The colors are so vibrant! The quality is so crisp and clear it makes you feel like you can reach out and touch it! I'll definitely be purchasing more from this talented photographer.
Ordered and arrived on time. Beautiful image.