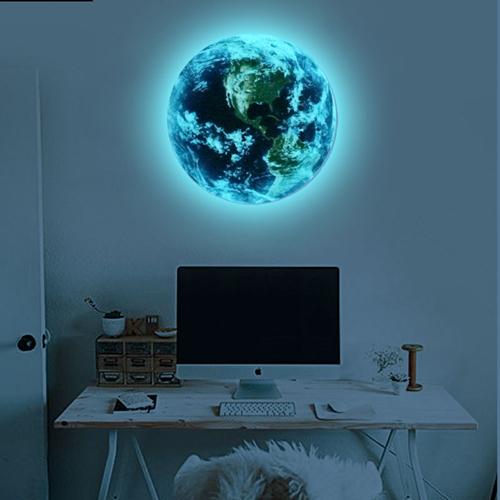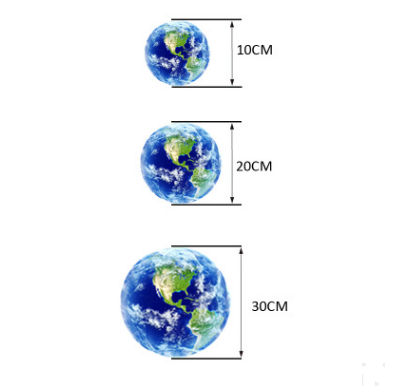 Glow In The Dark 3D Earth Wall Sticker FREE GLOBAL SHIPPING
---
Features: This luminous 3D Earth wall sticker is made of high-quality PVC material, ensuring durability and long-lasting brightness. It can be easily removed without leaving residue. The sticker is moth-proof, moisture-proof, and mold-proof, making it suitable for various environments. It serves as both a decorative piece and an enhancement to your space. Perfect for astronomy enthusiasts, the sticker showcases a realistic planet design. Available in a diameter of 30/20/10cm, it provides a captivating glow that lasts 4-6 hours when charged for 30 minutes in light. Simply expose it to daylight, and it will automatically emit a radiant glow in the darkness. Package includes 1 luminous planet sticker.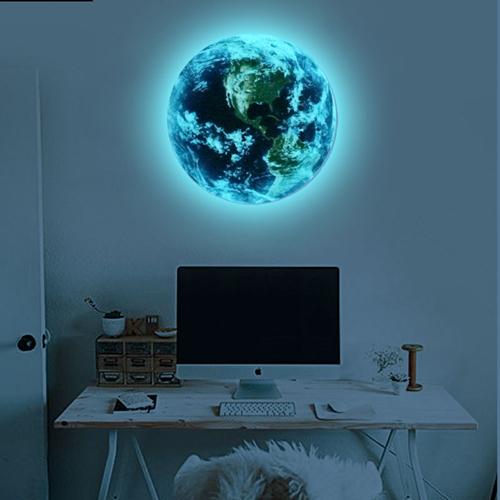 This product has no reviews yet.
This product has no reviews yet.