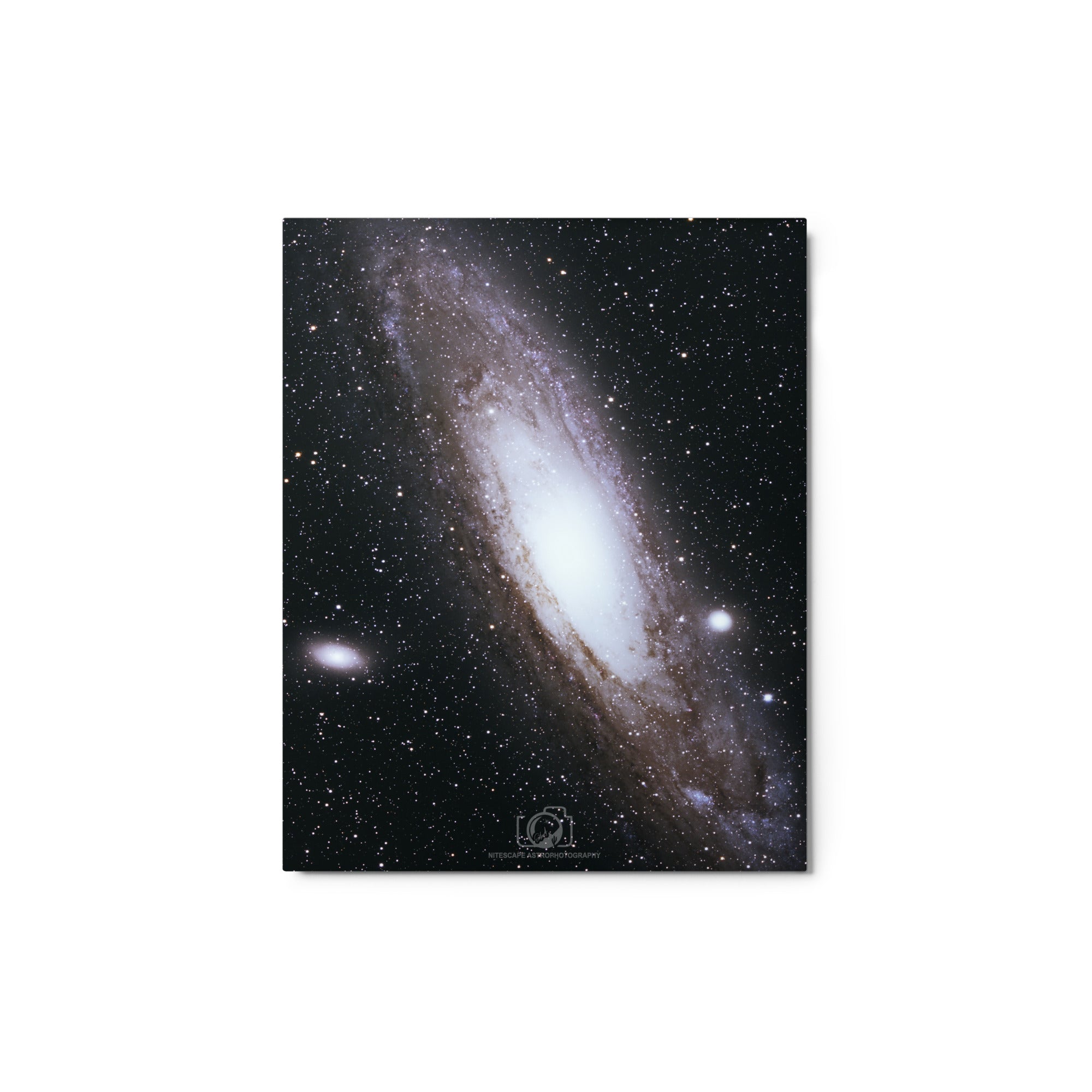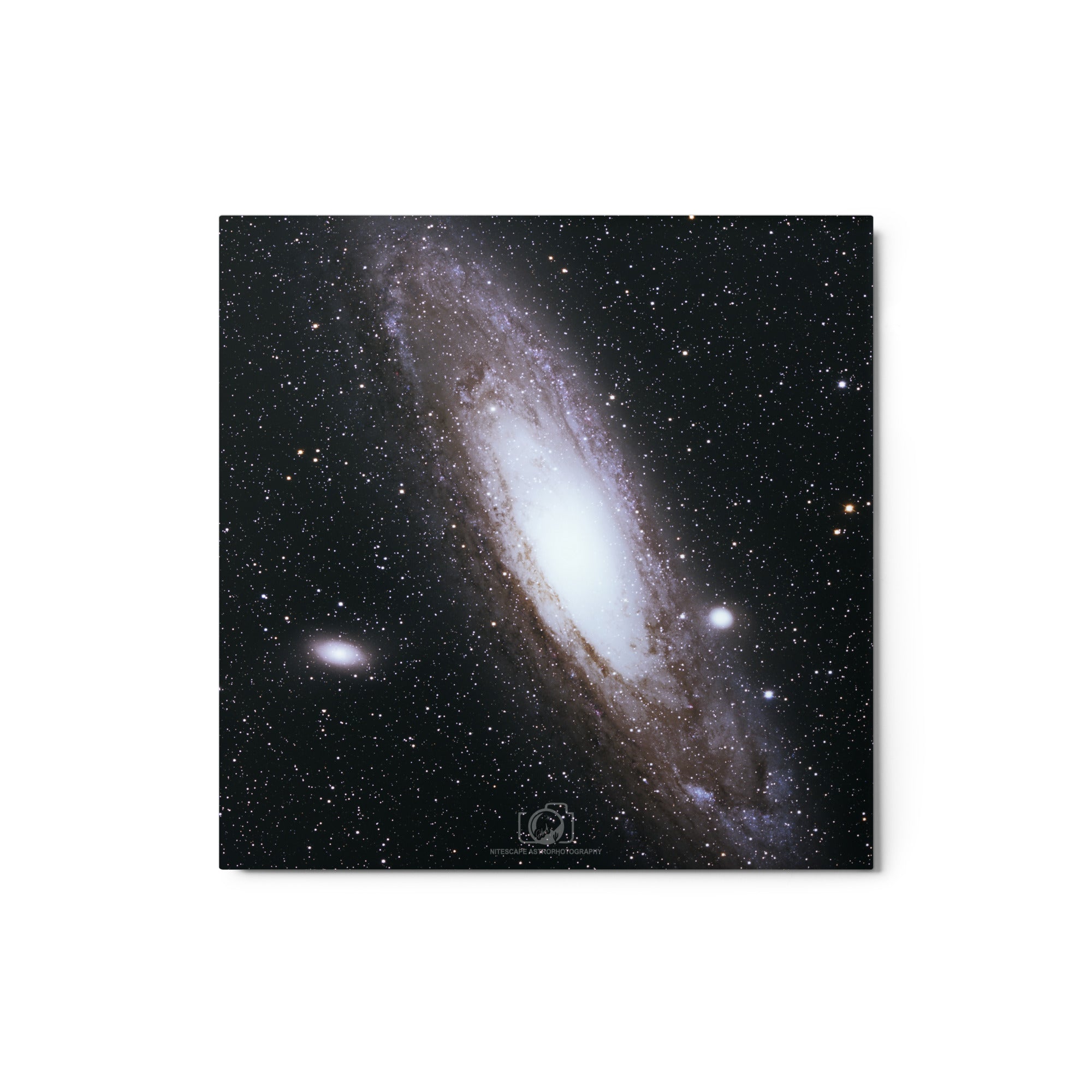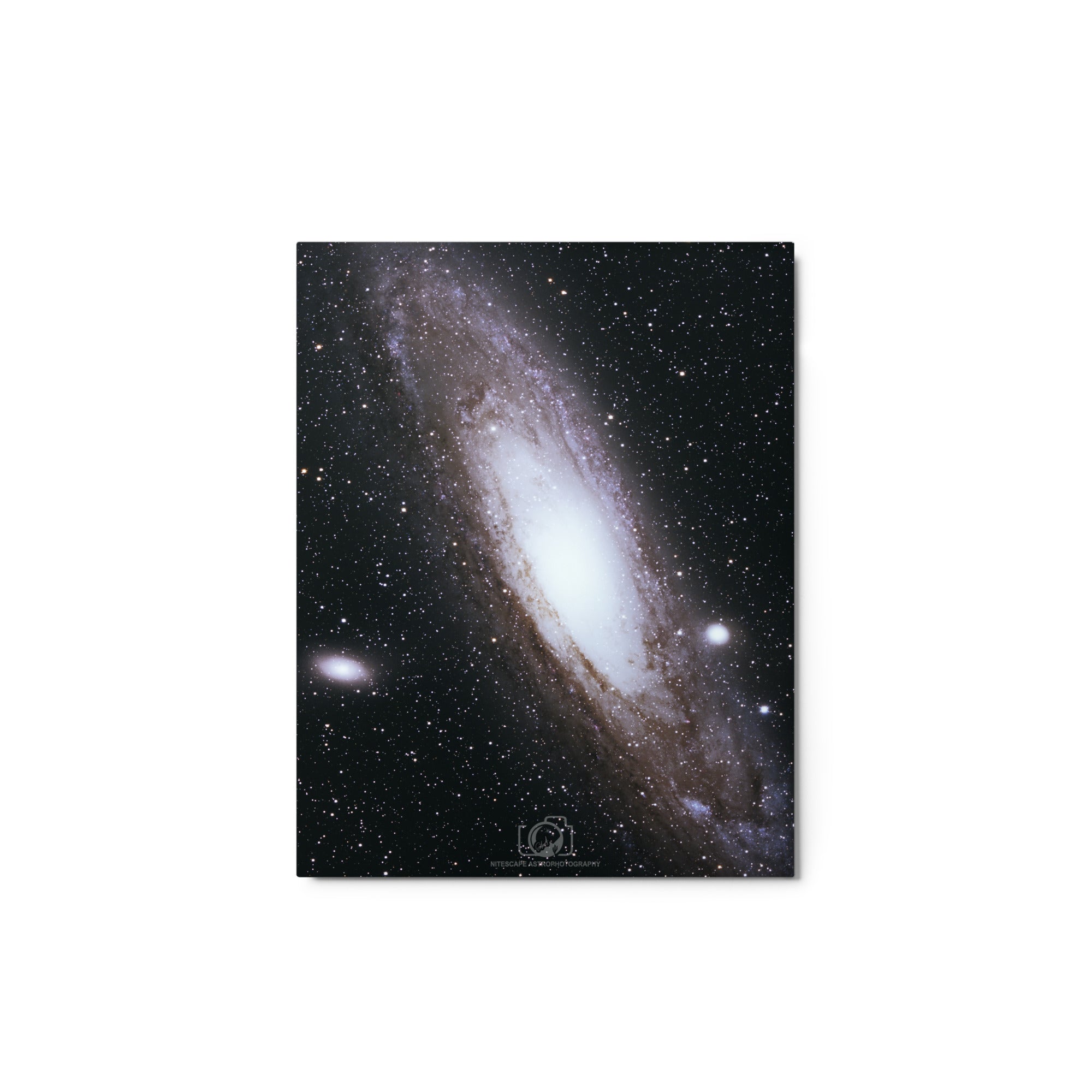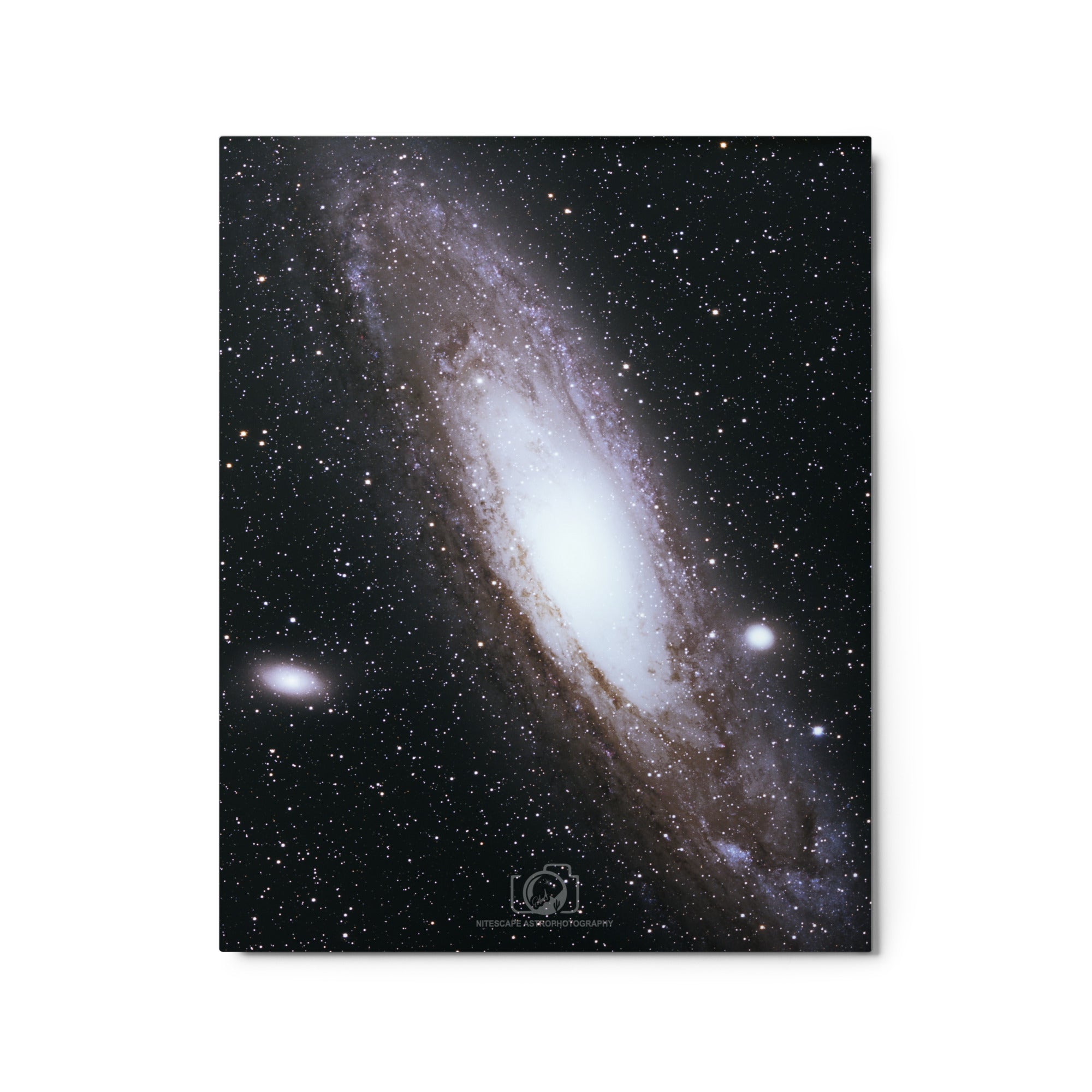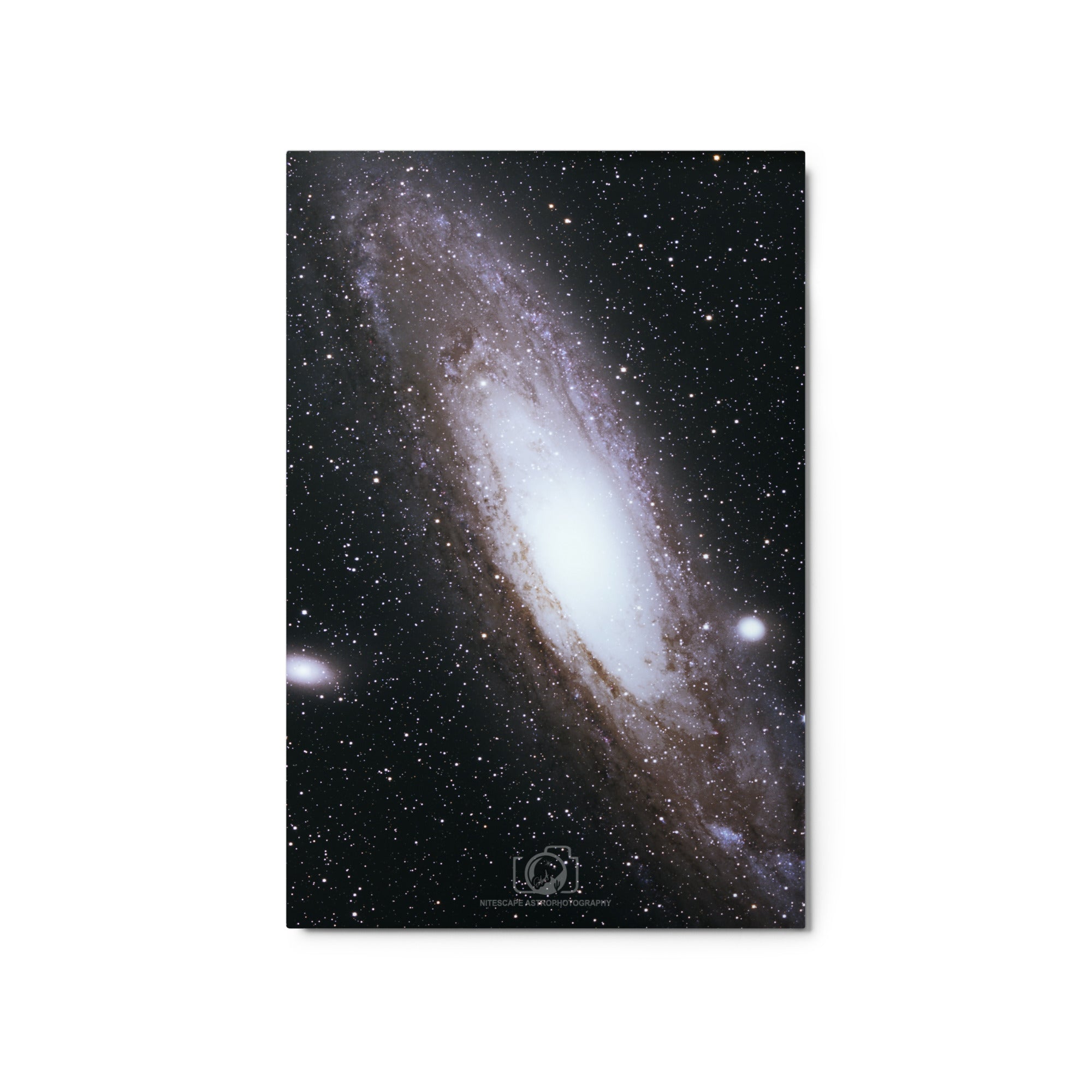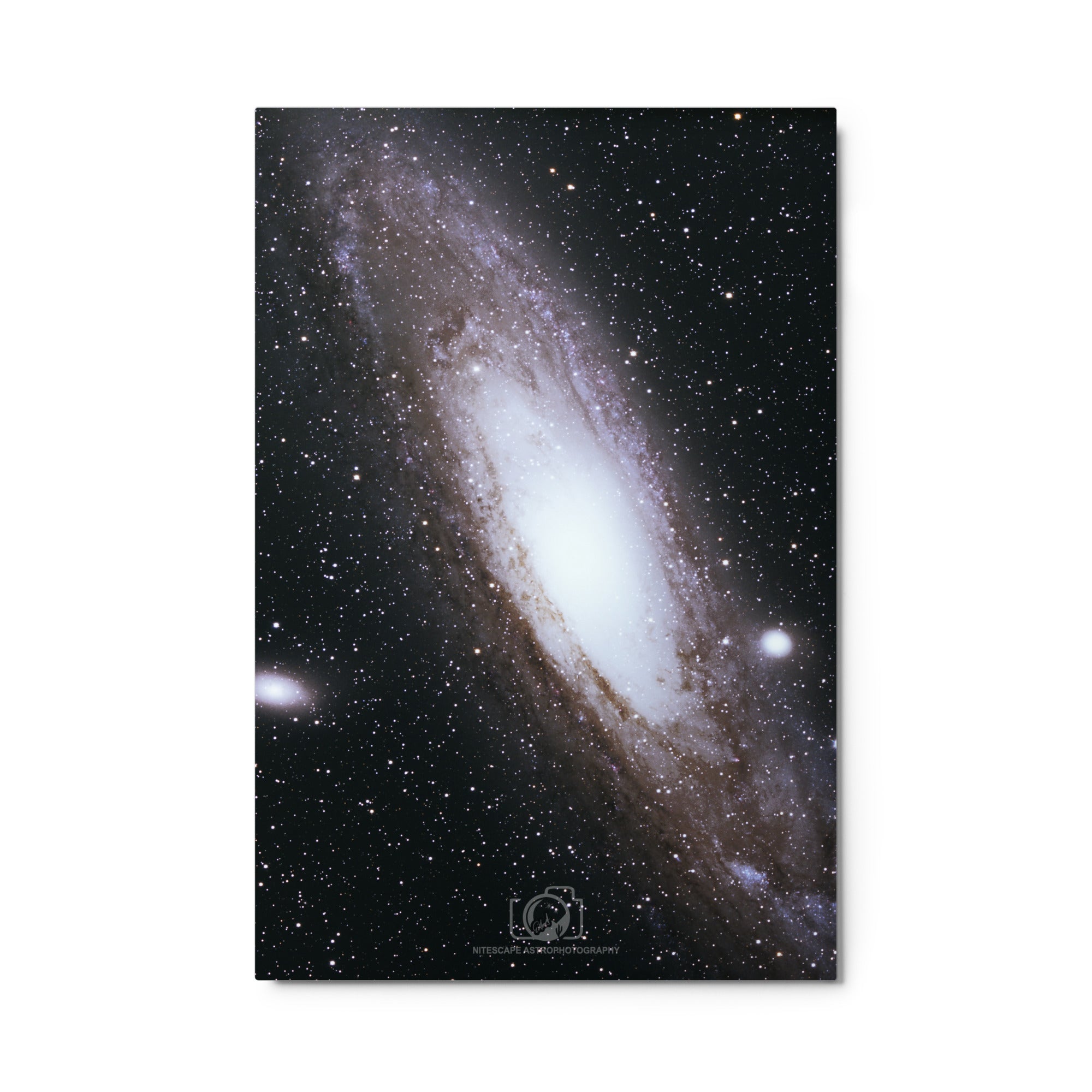 Metal Print: High-Quality Andromeda Galaxy - Expertly Crafted
---
Introducing our Metal Print: High-Quality Andromeda Galaxy - Expertly Crafted. This extraordinary product is designed to bring the captivating beauty of the Andromeda Galaxy right into your living space.
Our Metal Print showcases a stunning image of the Andromeda Galaxy, captured with the utmost attention to detail and precision. The galaxy's mesmerizing spiral arms, adorned with countless stars, come to life on the high-quality metal surface, creating a truly immersive visual experience.
Expertly crafted, this Metal Print is meticulously produced using state-of-the-art printing technology and techniques. The result is a flawless reproduction of the Andromeda Galaxy, with vibrant colors, rich contrasts, and intricate textures that will leave you in awe.
The metal surface adds a touch of sophistication and durability to the print, ensuring it will stand the test of time. The vibrant colors and fine details are enhanced by the reflective properties of the metal, creating a dynamic and visually striking piece of art.
Hang this Metal Print in your home, office, or any space where you want to infuse a sense of wonder and cosmic beauty. Its sleek and modern design seamlessly blends with any decor style, making it a versatile and eye-catching addition to your surroundings.
Immerse yourself in the grandeur of the universe with our Metal Print: High-Quality Andromeda Galaxy - Expertly Crafted, and let the awe-inspiring beauty of the cosmos captivate your senses.
This metal print is a dimensional and high-quality piece of art that stands the test of time while remaining easy to clean and care for. The artwork looks luminescent against the wall and the metal base means it'll last a long time.

• Aluminum metal surface
• MDF Wood frame
• Can hang vertically or horizontally 1/2″ off the wall
• Scratch and fade resistant
• Fully customizable
• Blank product sourced from US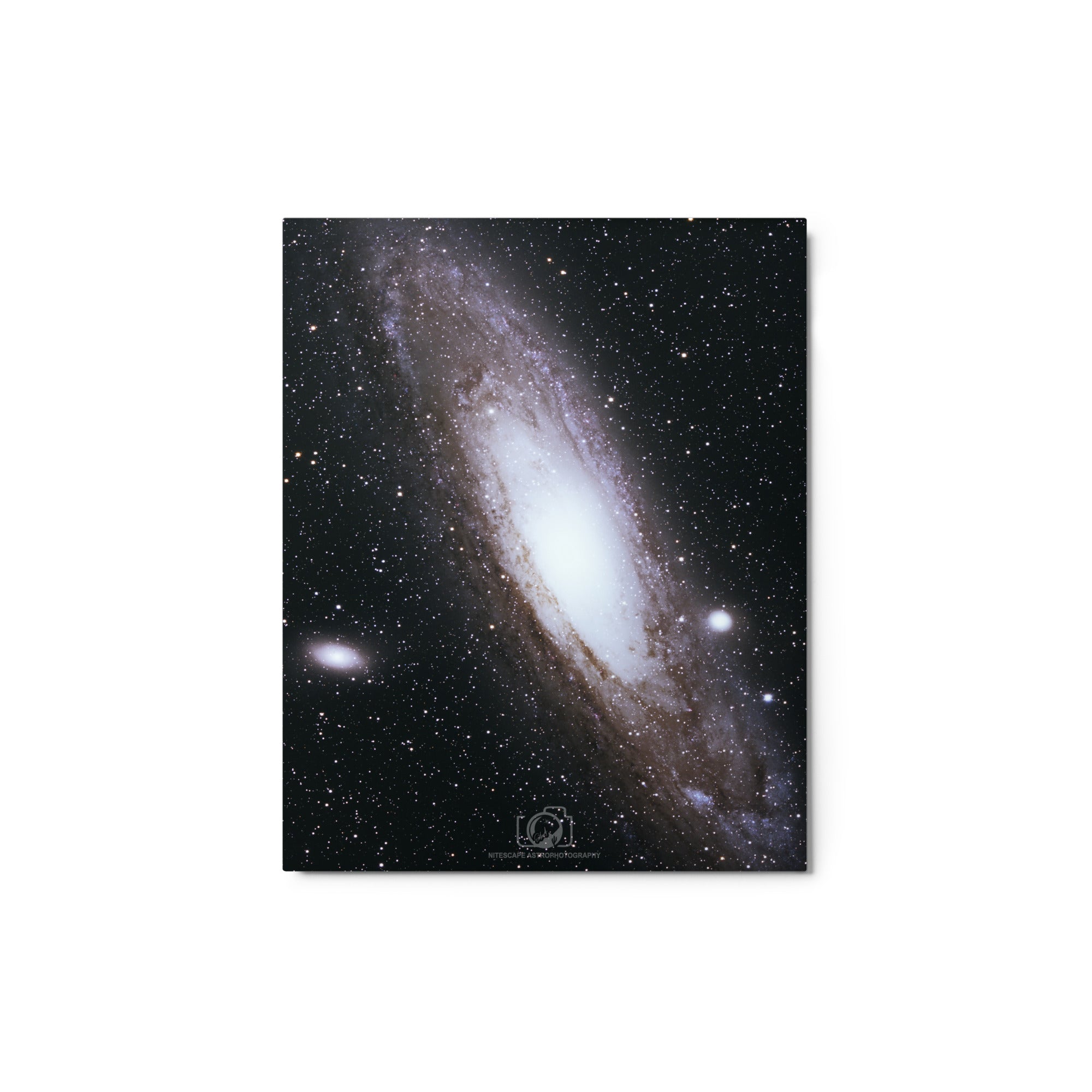 This product has no reviews yet.
This product has no reviews yet.