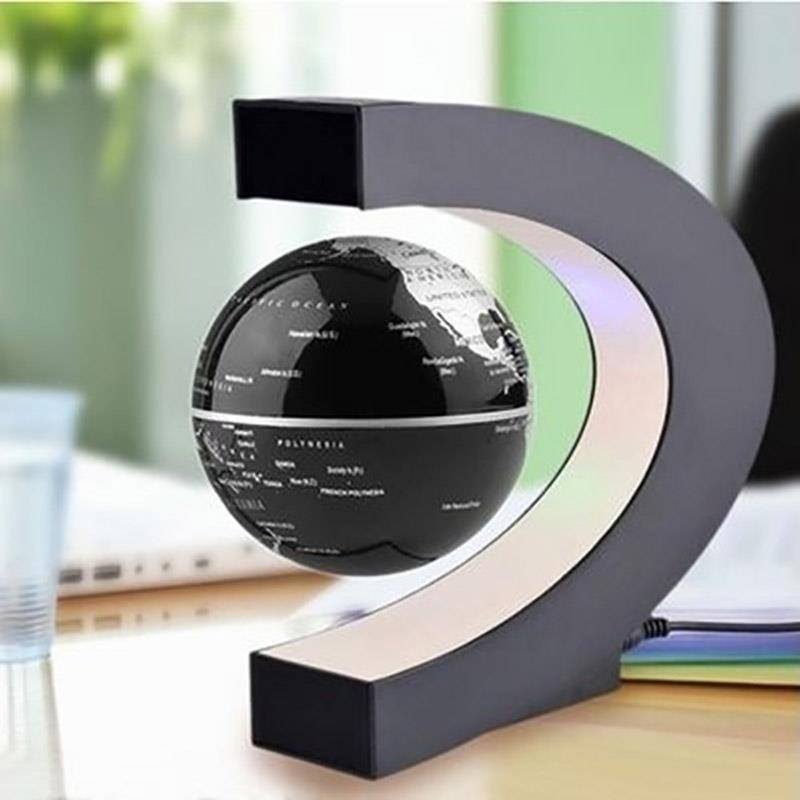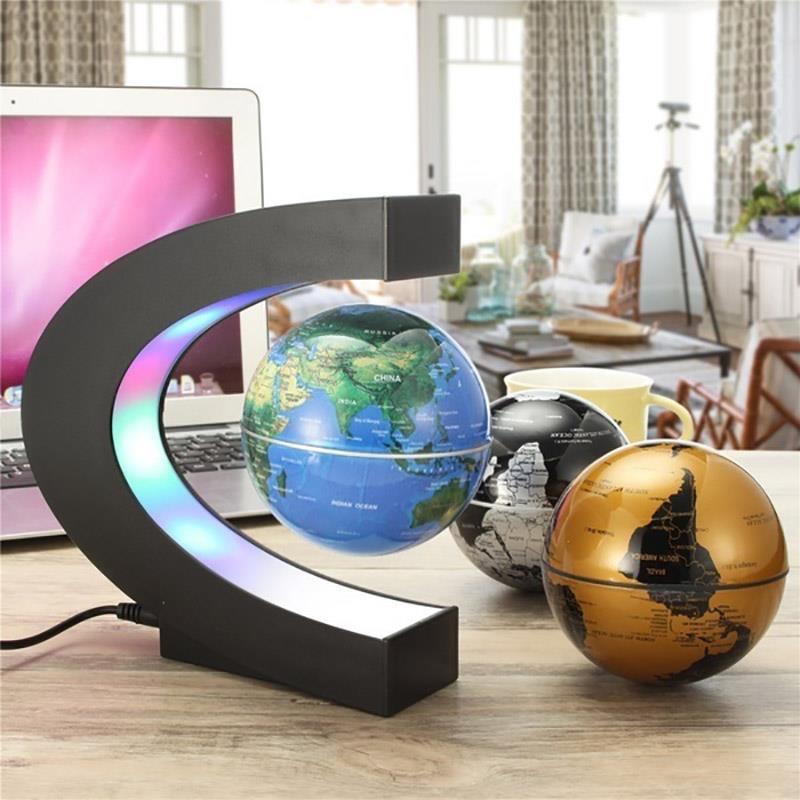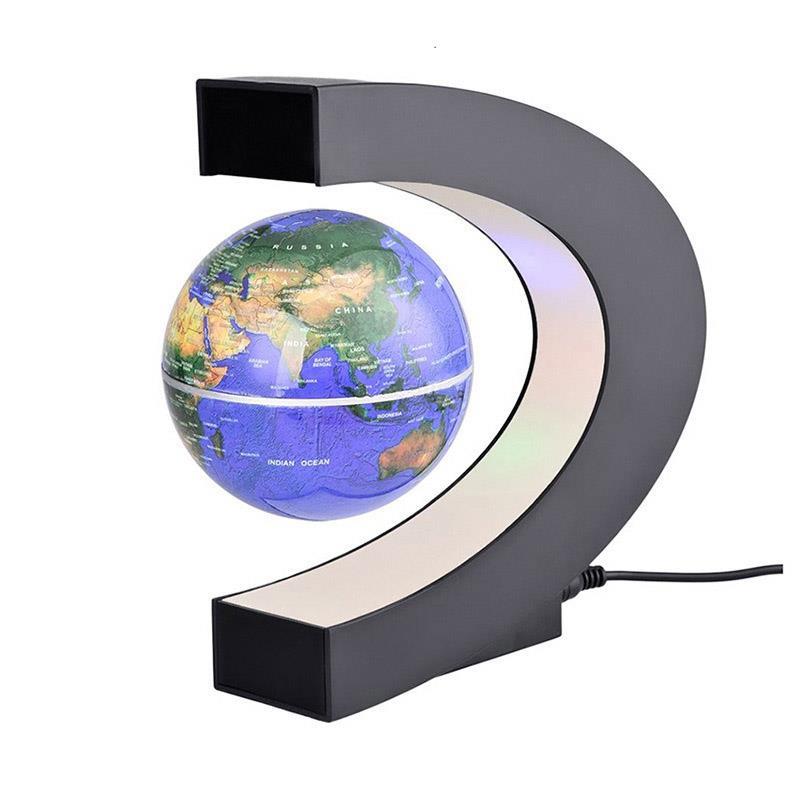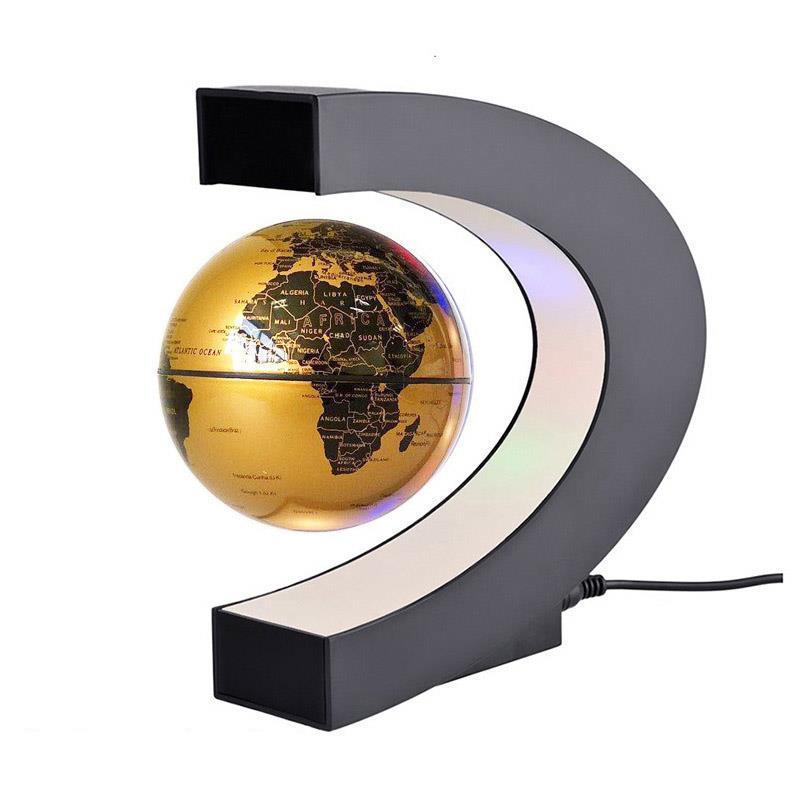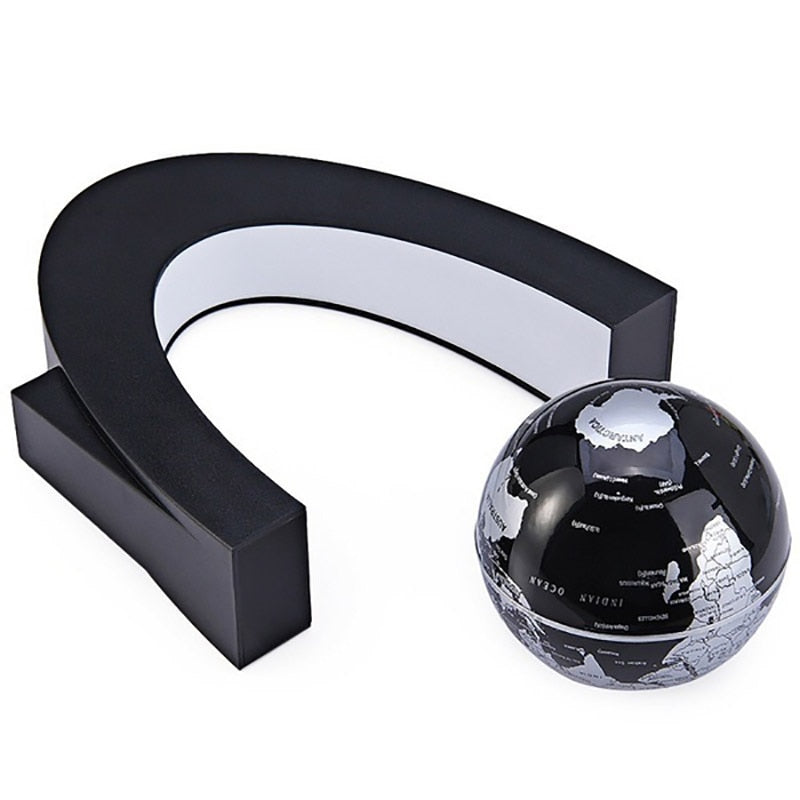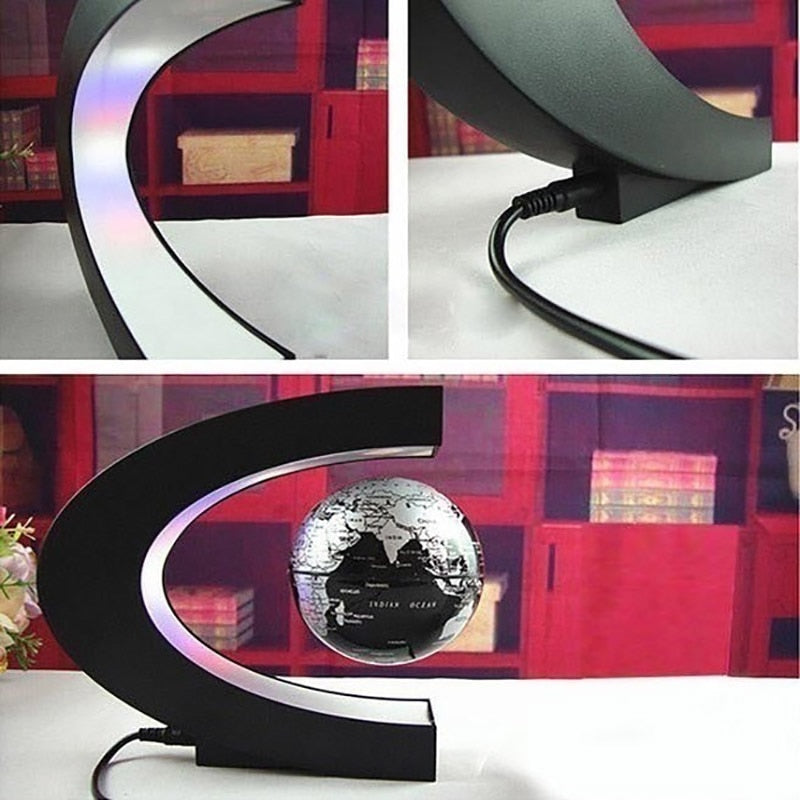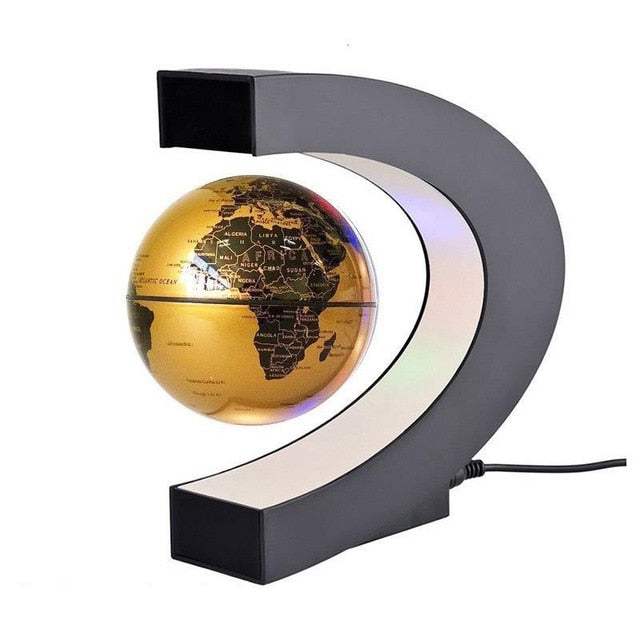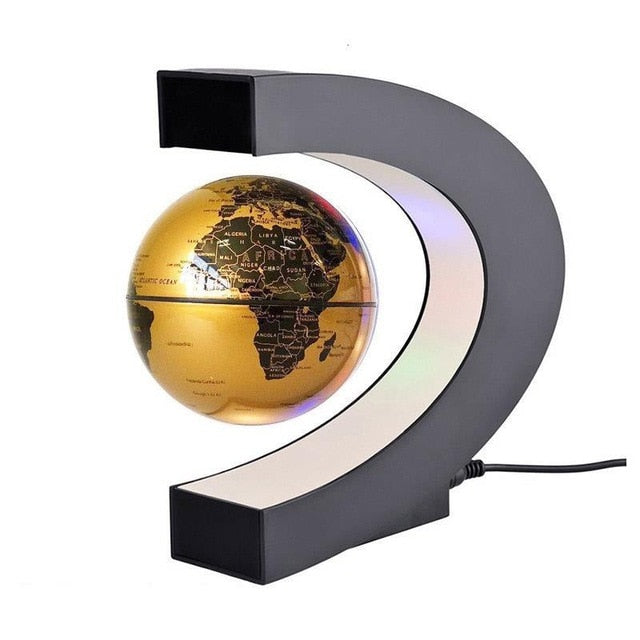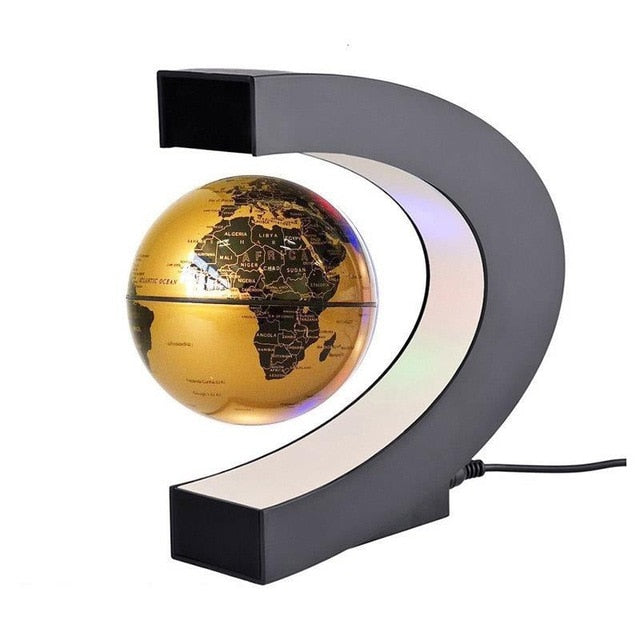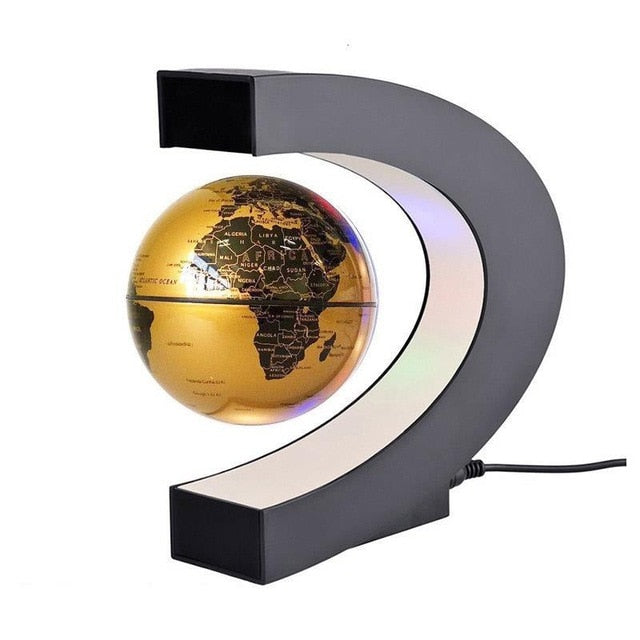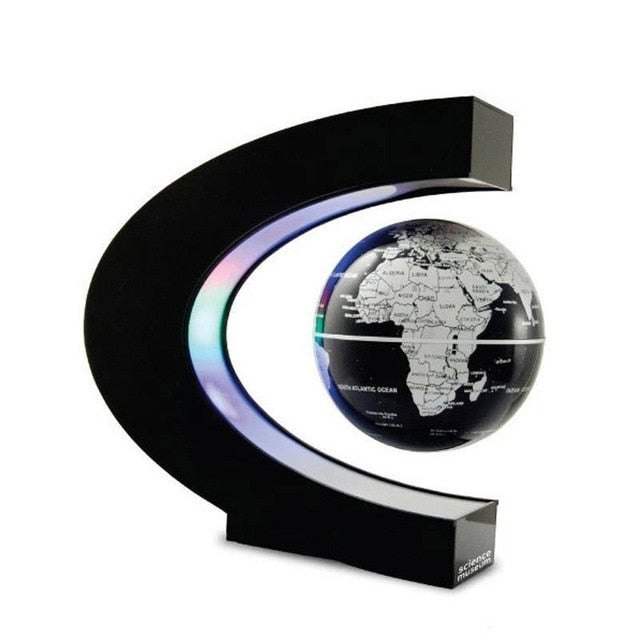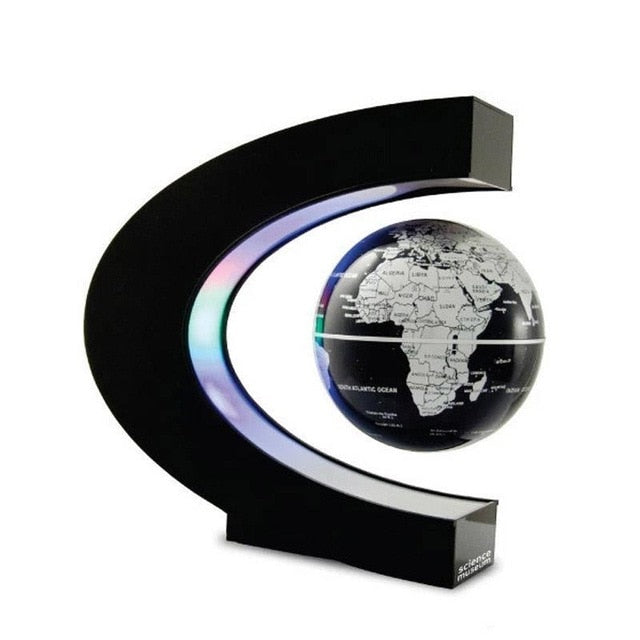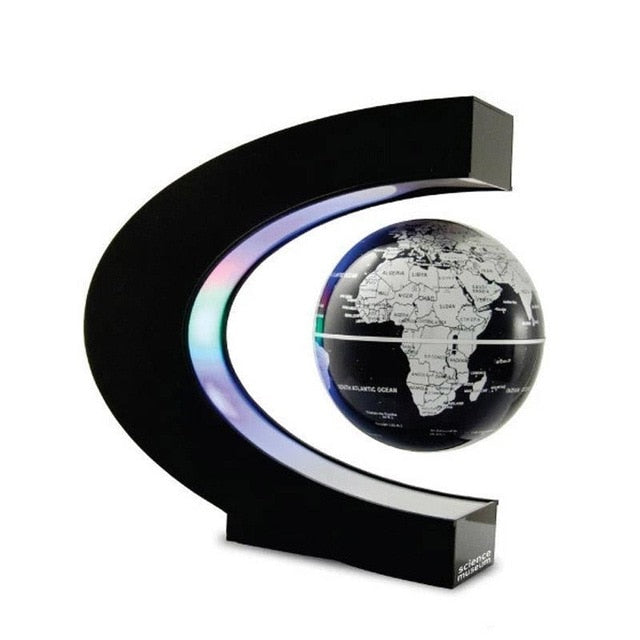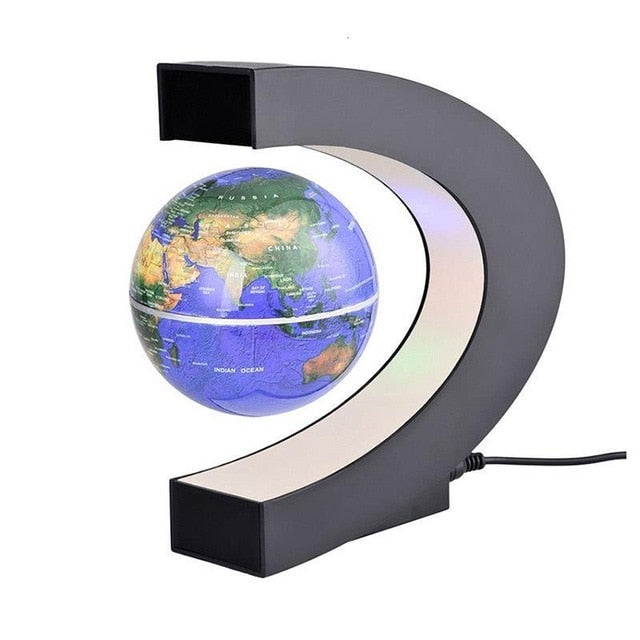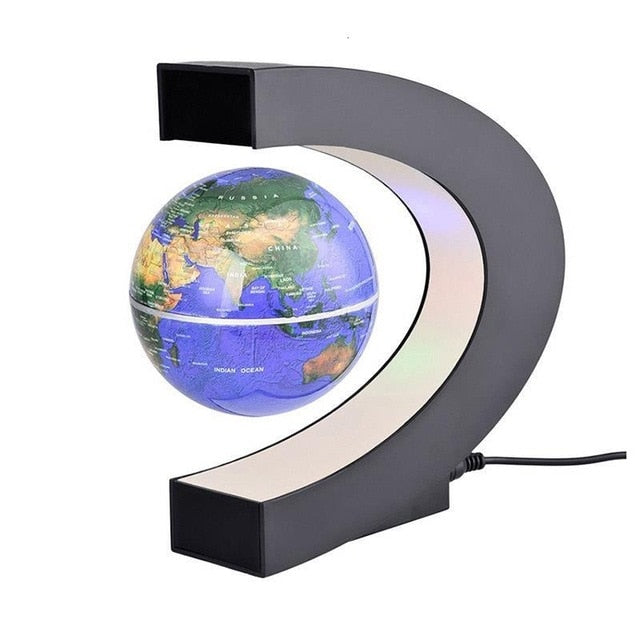 Levitation Globe Lamp
---
This incredible Levitation Globe Lamp is unlike anything you've ever seen before! It appears to float in mid-air, with a colored LED light making it visible and graceful in the dark. It's operated by an electronically controlled magnetic system, and the suction between the electromagnet and the globe top magnet can be offset by the gravity of the globe. This is an awesome high-tech gadget that people of all ages will enjoy. Whether you use it as home or office desk decoration, or give it as a truly unique gift, it's sure to surprise and delight your guests and friends.
Product Specifications:
Plug: US, EU
US Plug: 110-130V, 60Hz
EU Plug: 220-230V, 50Hz
Globe Color: Blue, Black, Gold
Material: ABS
Holder Base Size: L*W*H: 17.5*17.3*4.5cm
Globe Diameter: 8.5cm(3.34in)
Package Includes:
1 x Globe
1 x C-shaped holder
1 x Power adapter
1 x Instruction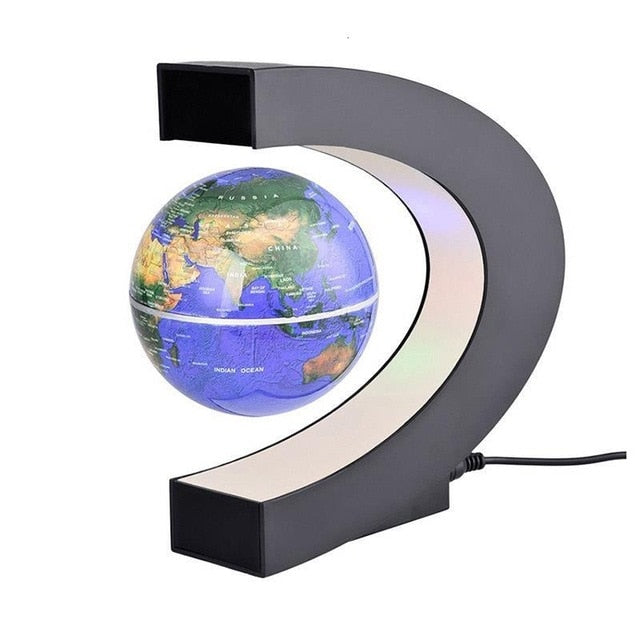 This product has no reviews yet.
This product has no reviews yet.