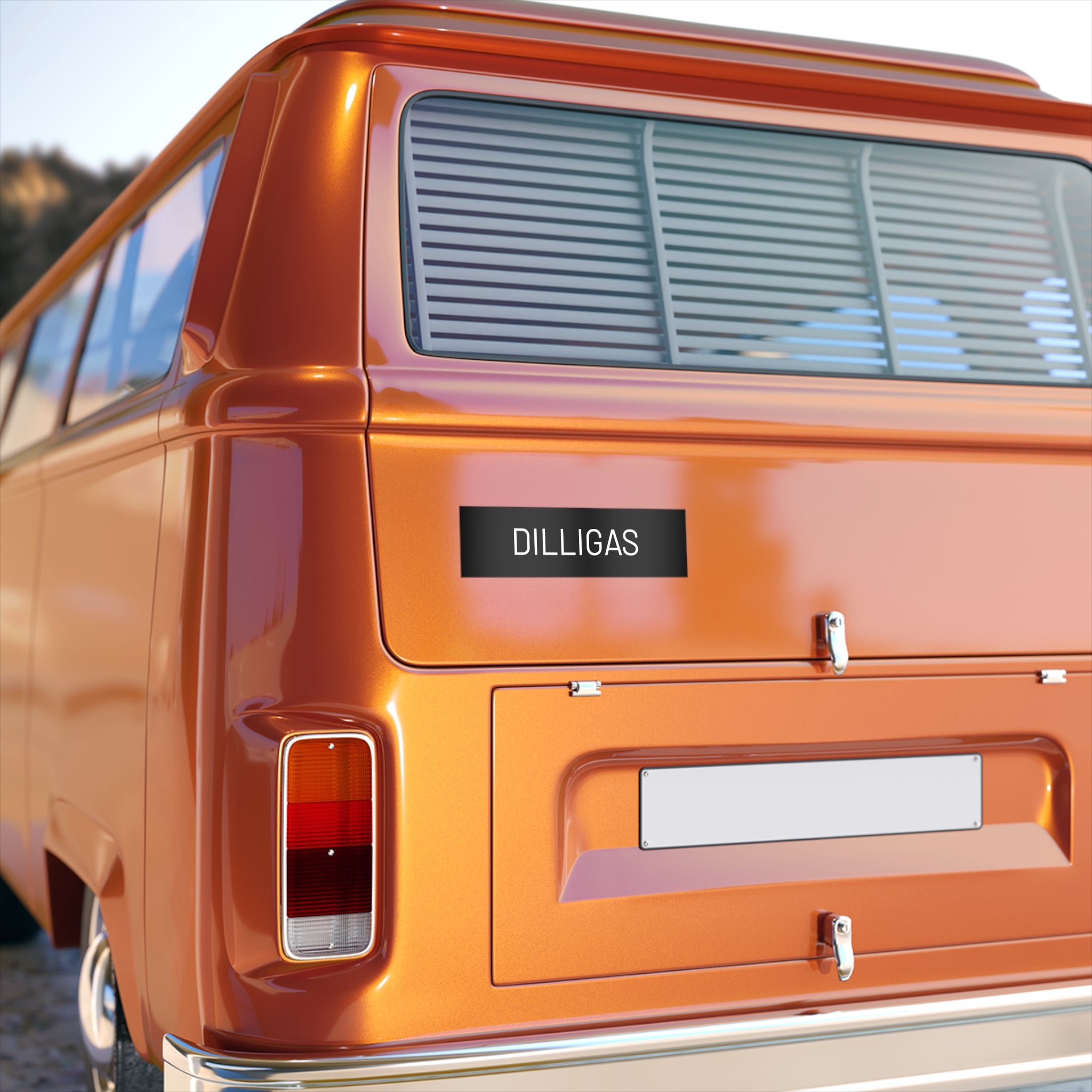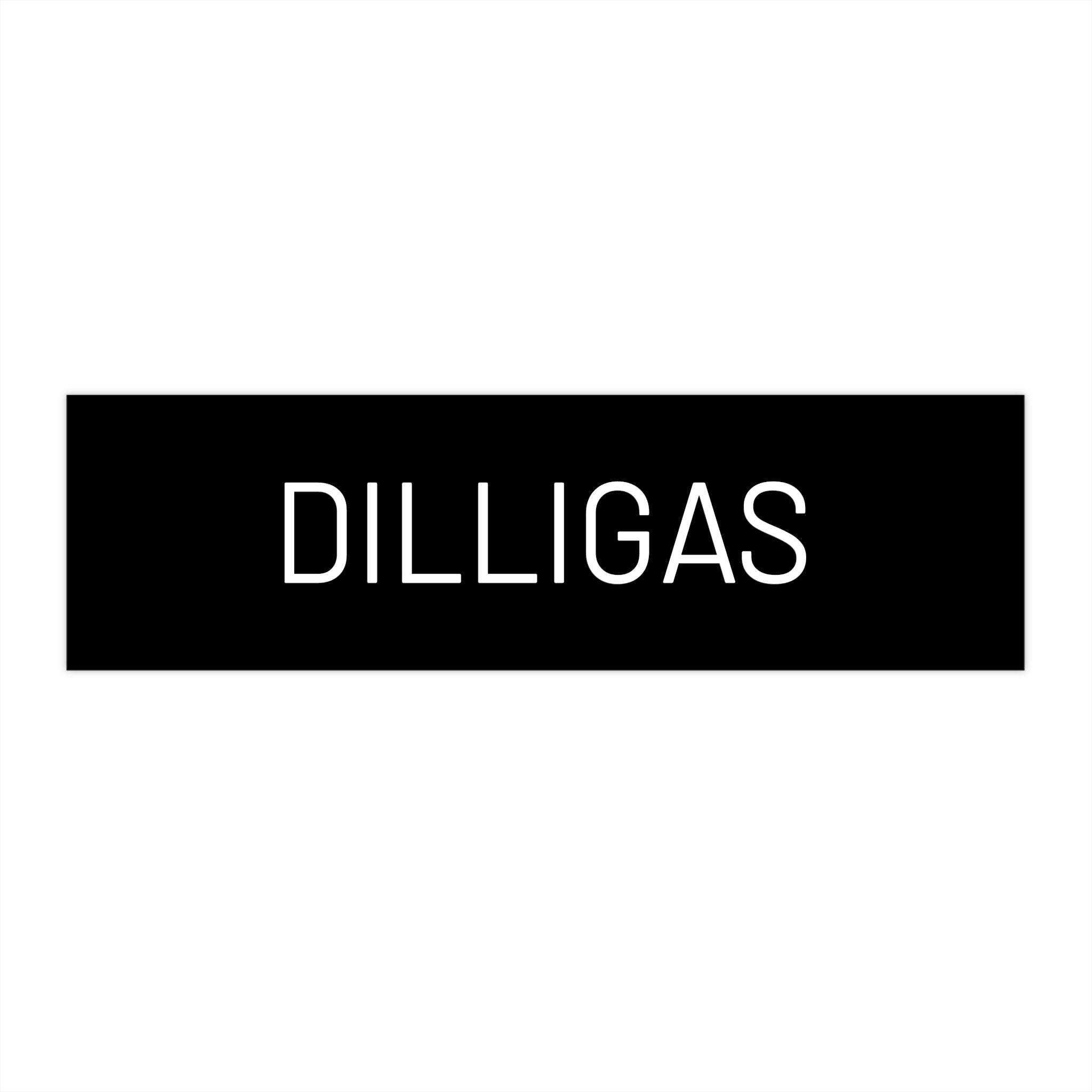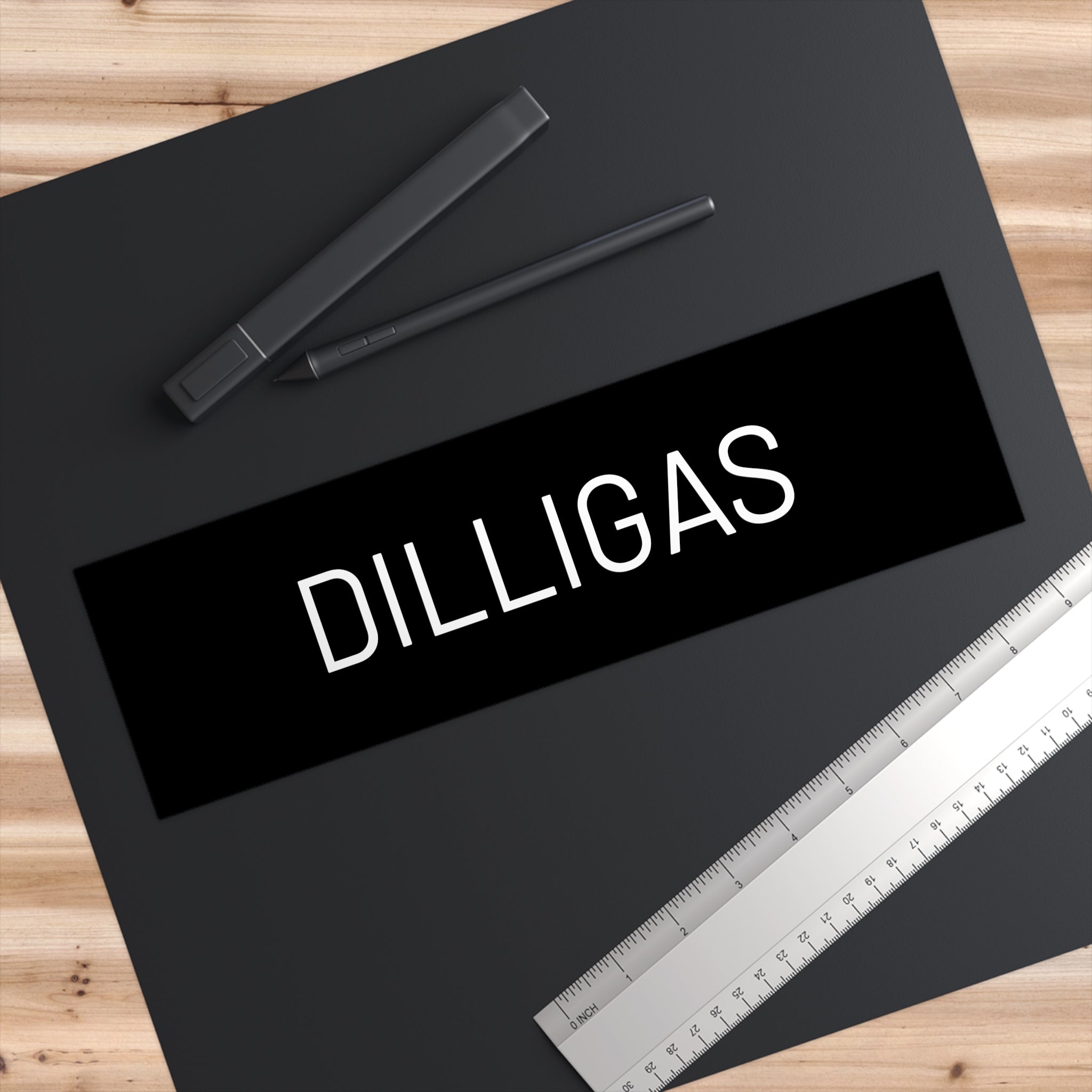 DILLIGAS ~ Bumper Stickers
---
"DILLAGAS" is an acronym that stands for "Do I Look Like I Give a Sh*t?" It is an informal and often sarcastic expression used to convey a complete lack of concern or interest in a particular matter. The phrase suggests a dismissive attitude or indifference towards someone or something. It can be used to convey a sense of nonchalance, defiance, or a desire to distance oneself from a situation. The term is generally employed in informal or casual contexts and is often used in a light-hearted or humorous manner. However, it is important to consider the audience and the appropriateness of using such language in different settings, as it may come across as disrespectful or offensive in certain situations.
|   | 11.5" × 3" |
| --- | --- |
| Width, in | 11.50 |
| Length, in | 3.00 |
Designed to get your brand right into the hands of your customer, these print-on-demand blank bumper stickers are a promotional staple. Use indoors or outdoors with total peace of mind as each printable bumper sticker is made with thick vinyl material that has been laminated for top-tier durability against water, sunlight, and scratches.
.: Material: premium water-resistant vinyl
.: Waterproof sticky adhesive
.: Suitable for indoor and outdoor use
.: Easy peel backing
.: Matte finish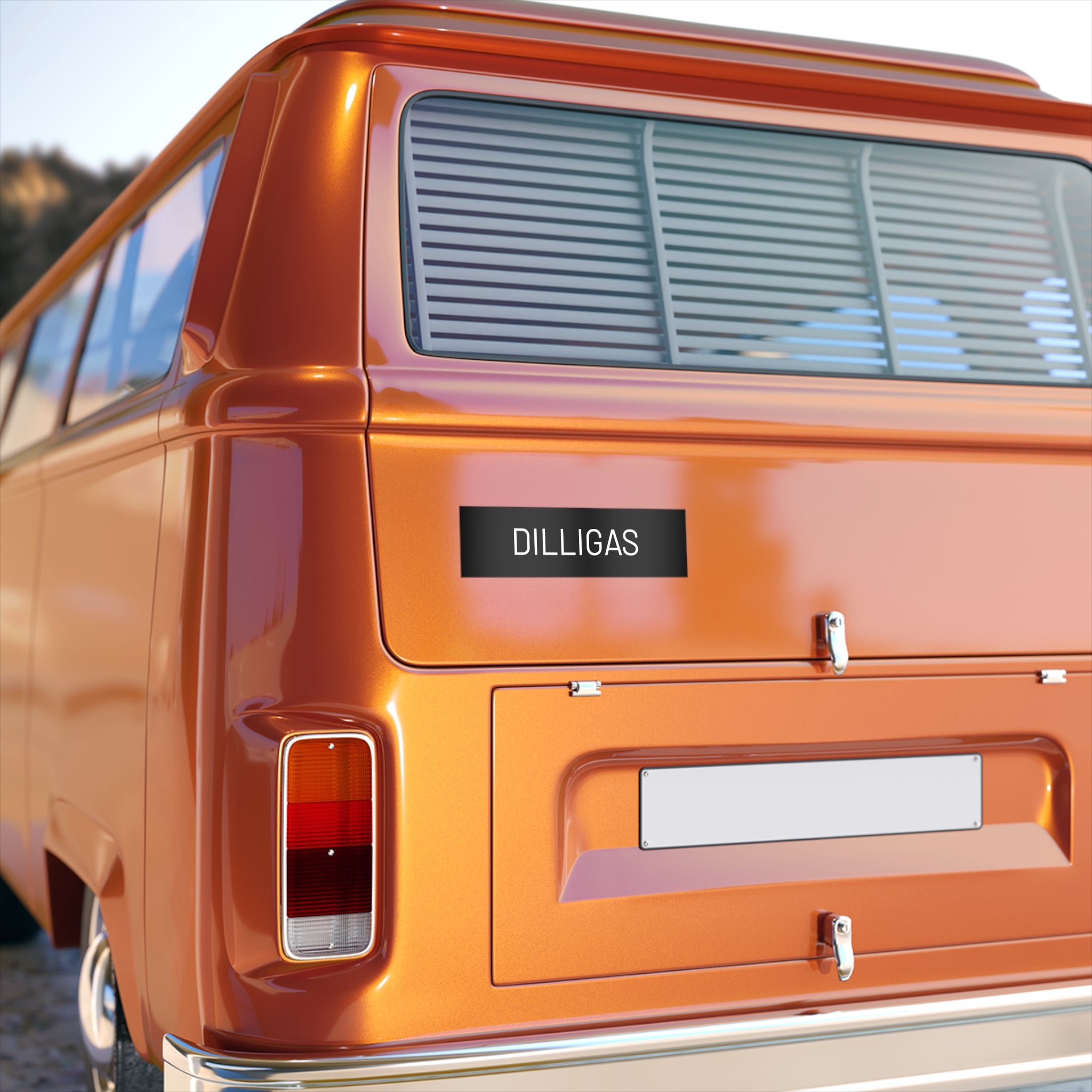 This product has no reviews yet.
This product has no reviews yet.