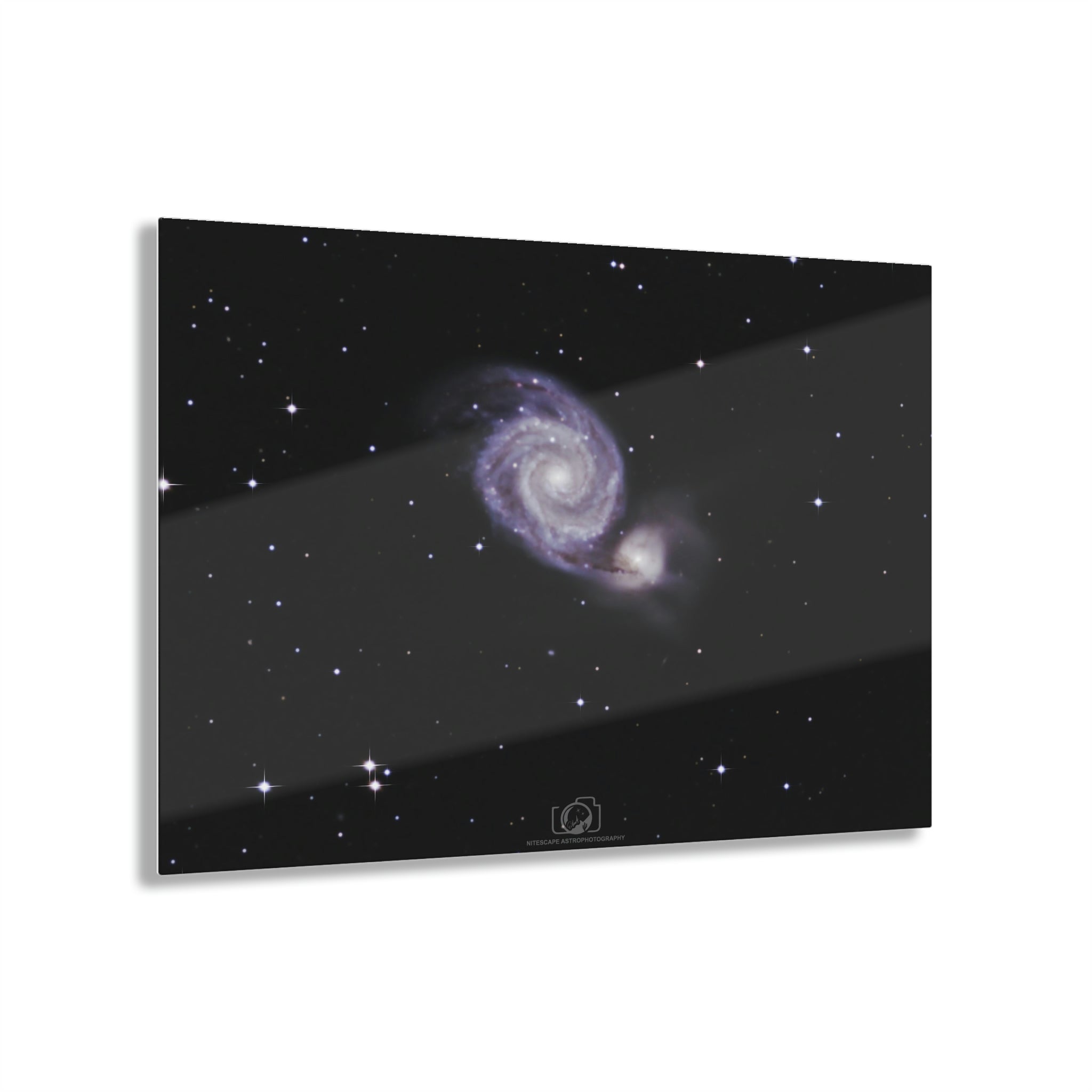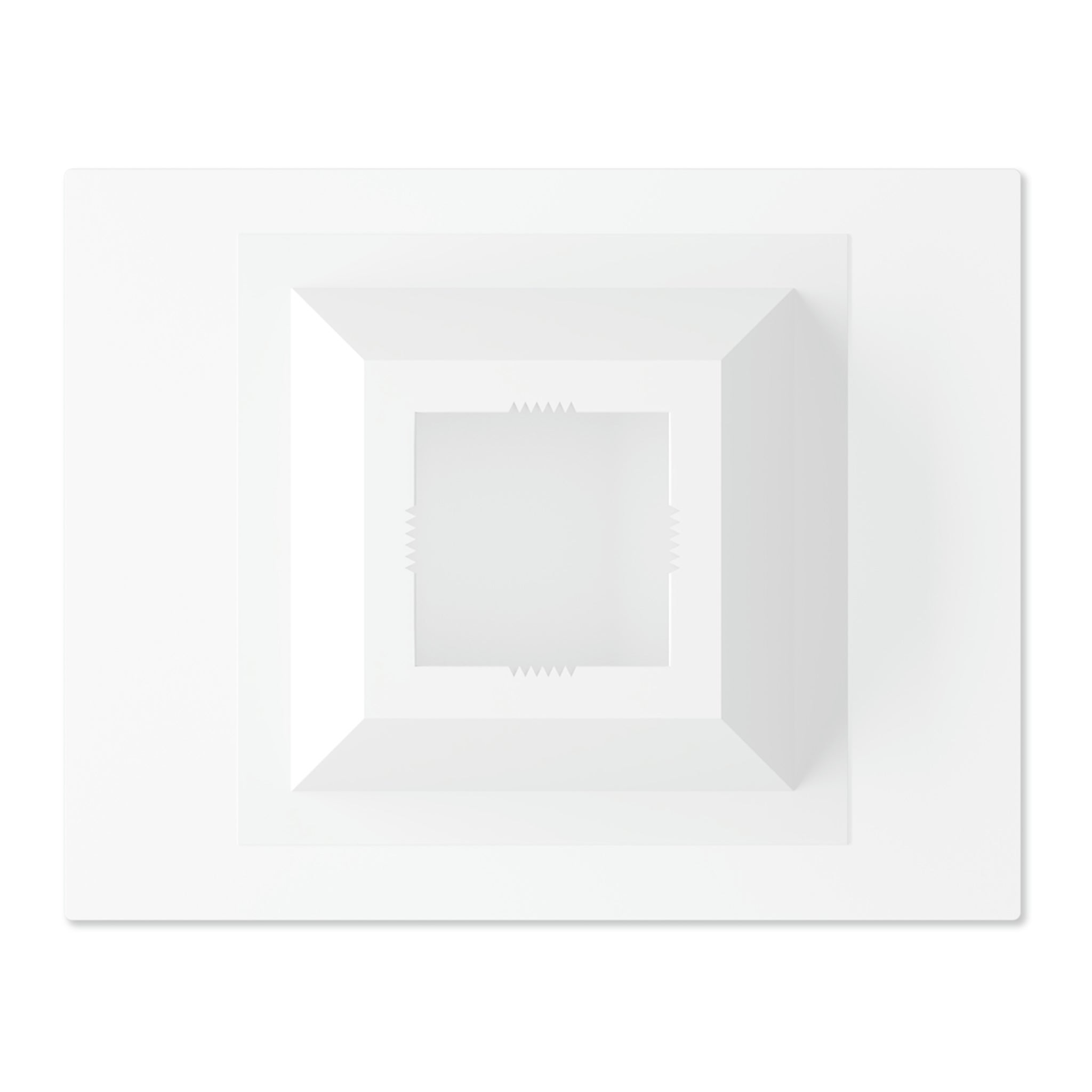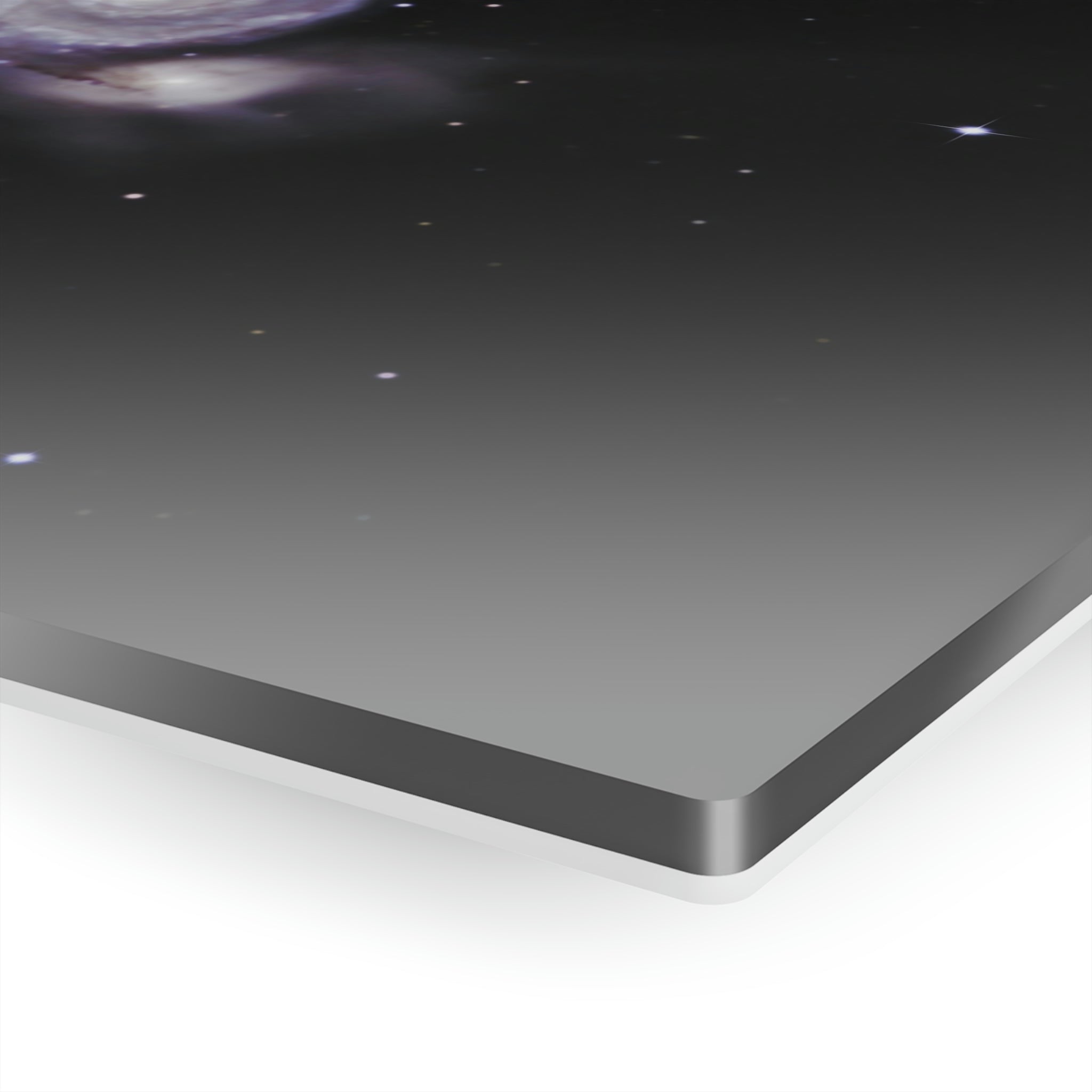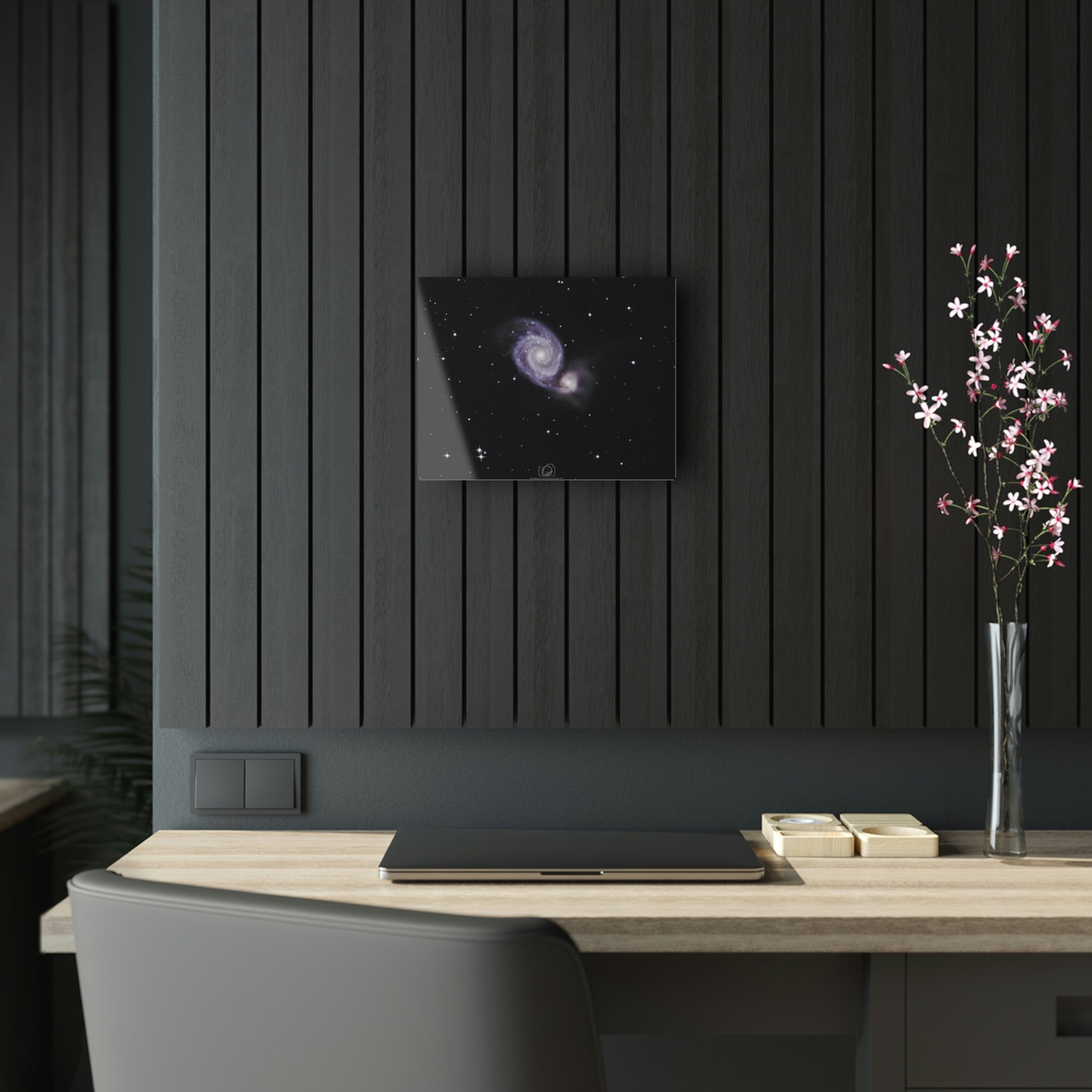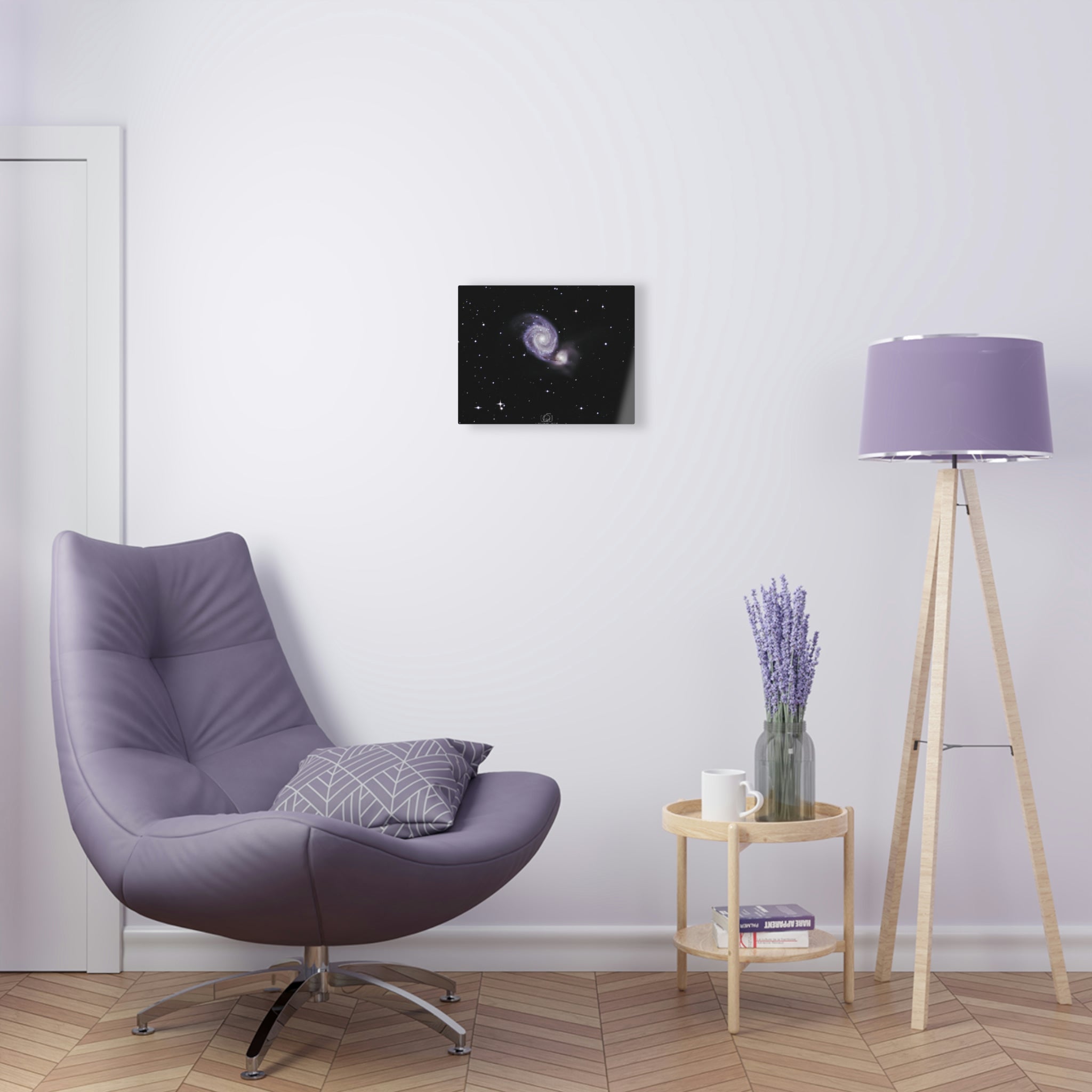 Acrylic Prints: Whirlpool Galaxy
---
Indulge in the extraordinary beauty of the Whirlpool Galaxy, a captivating spiral galaxy nestled in the constellation of Ursa Major. With its exquisite spiral arms adorned by an array of stars and dust lanes, it creates a mesmerizing whirlpool-like pattern that enchants the observer. The galaxy's alluring blend of blue and gold hues against the backdrop of deep space showcases the celestial dance and grandeur of the universe's cosmic wonders.
Experience the enchanting illusion of your own photos or artwork being gracefully printed on a glass surface with our remarkable acrylic photo prints. These prints are meticulously created by directly imprinting your images onto a 1/4" acrylic panel, resulting in a visually stunning effect. Each acrylic print is thoughtfully designed with rounded corners and a depth of 0.75 inches (1.9cm), exuding a sense of elegance and sophistication. It comes ready to hang, gently floating 1.5" off the wall, ensuring a captivating and dynamic presentation.
Rest assured that our acrylic prints embody exceptional quality and craftsmanship. Assembled in the USA using globally sourced parts, they exemplify our commitment to delivering nothing short of excellence. Immerse yourself in the awe-inspiring beauty of the Whirlpool Galaxy and elevate your space with these extraordinary acrylic prints that capture the essence of celestial splendor.
.: Image appears embedded in glass
.: Stunning image quality
.: Depth of 0.75 inches (1.9cm)
.: Second-surface printing directly on ¼" Acrylic
.: Ready to hang and floats 1.5" off the wall
.: Rounded corners
.: Assembled in the USA from globally sourced parts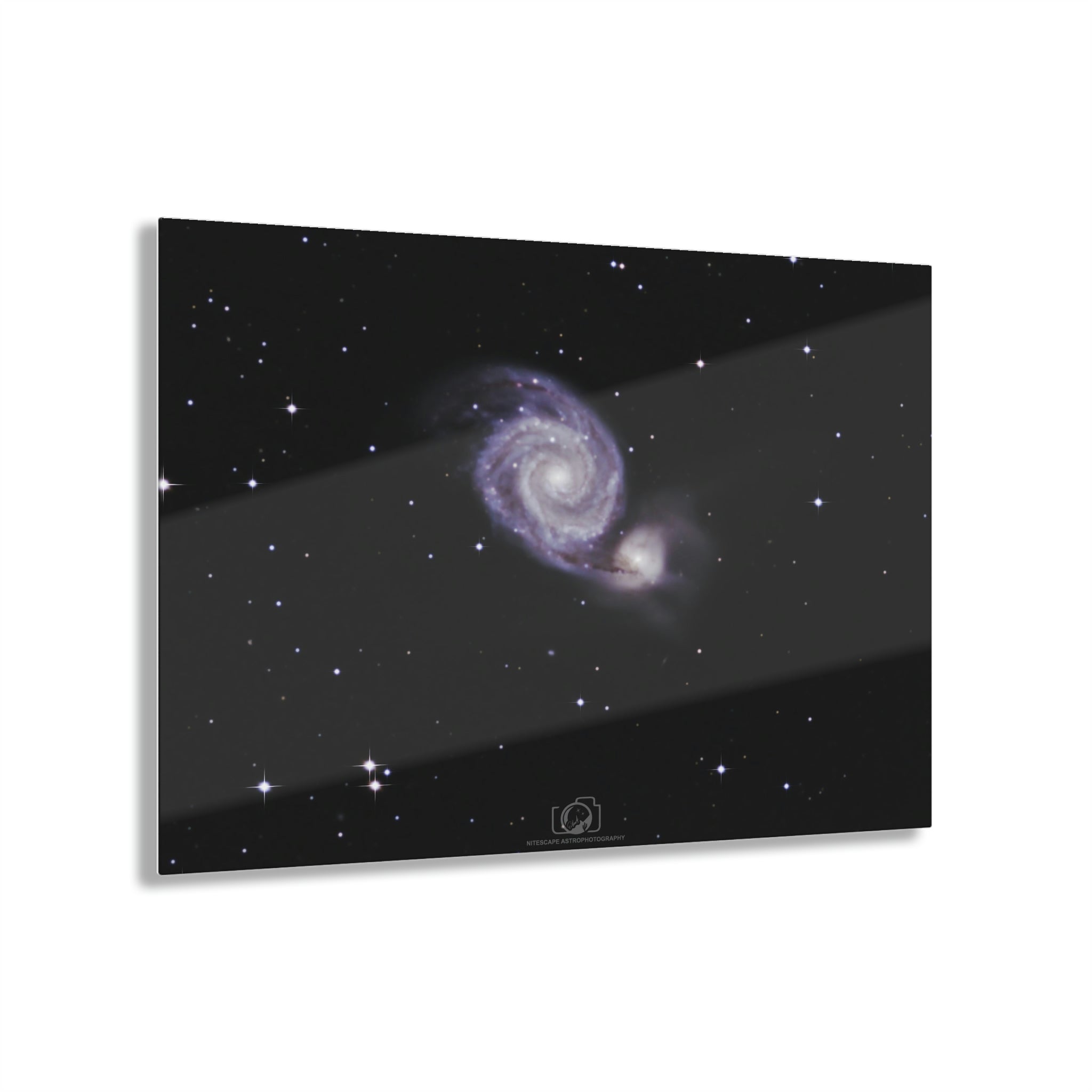 This product has no reviews yet.
This product has no reviews yet.