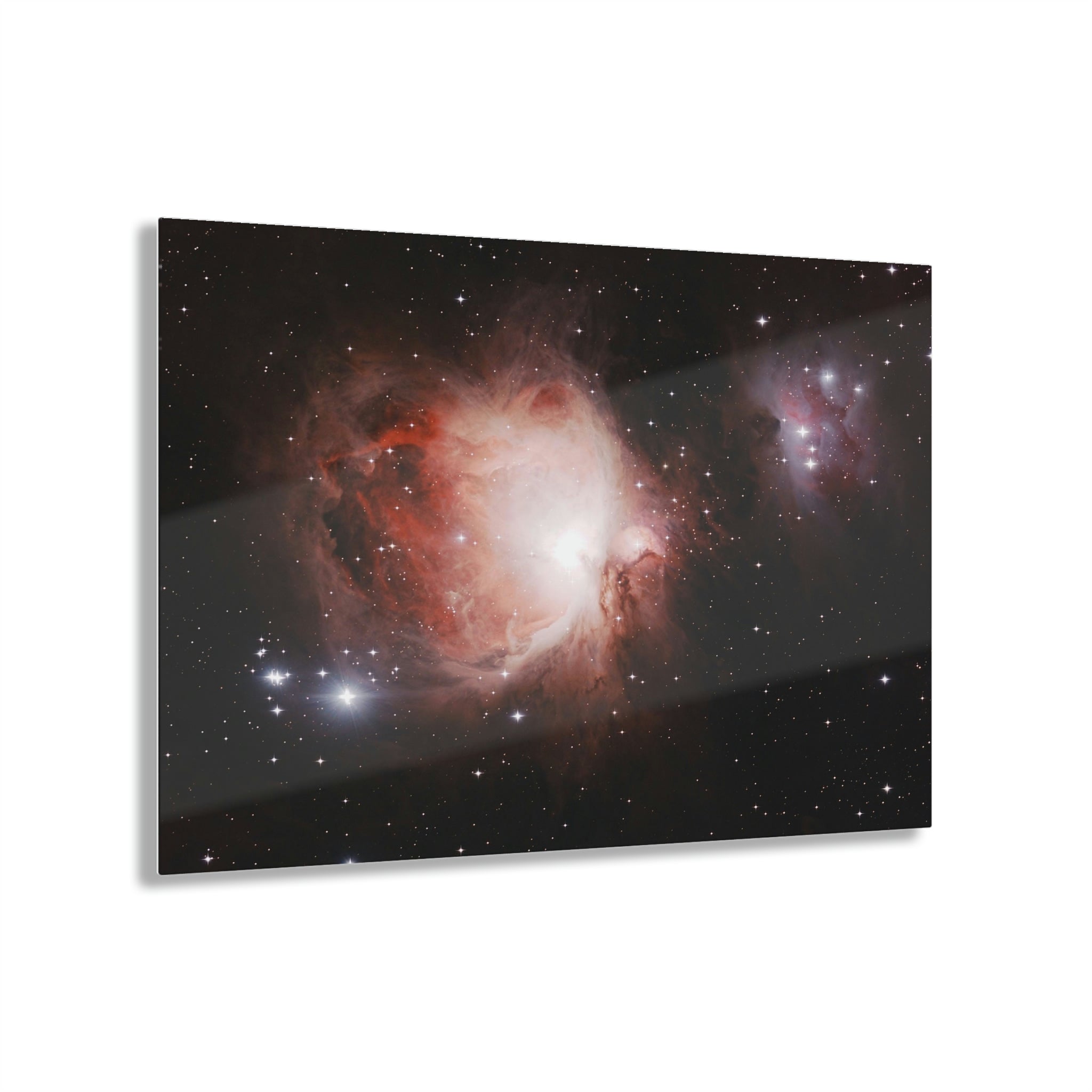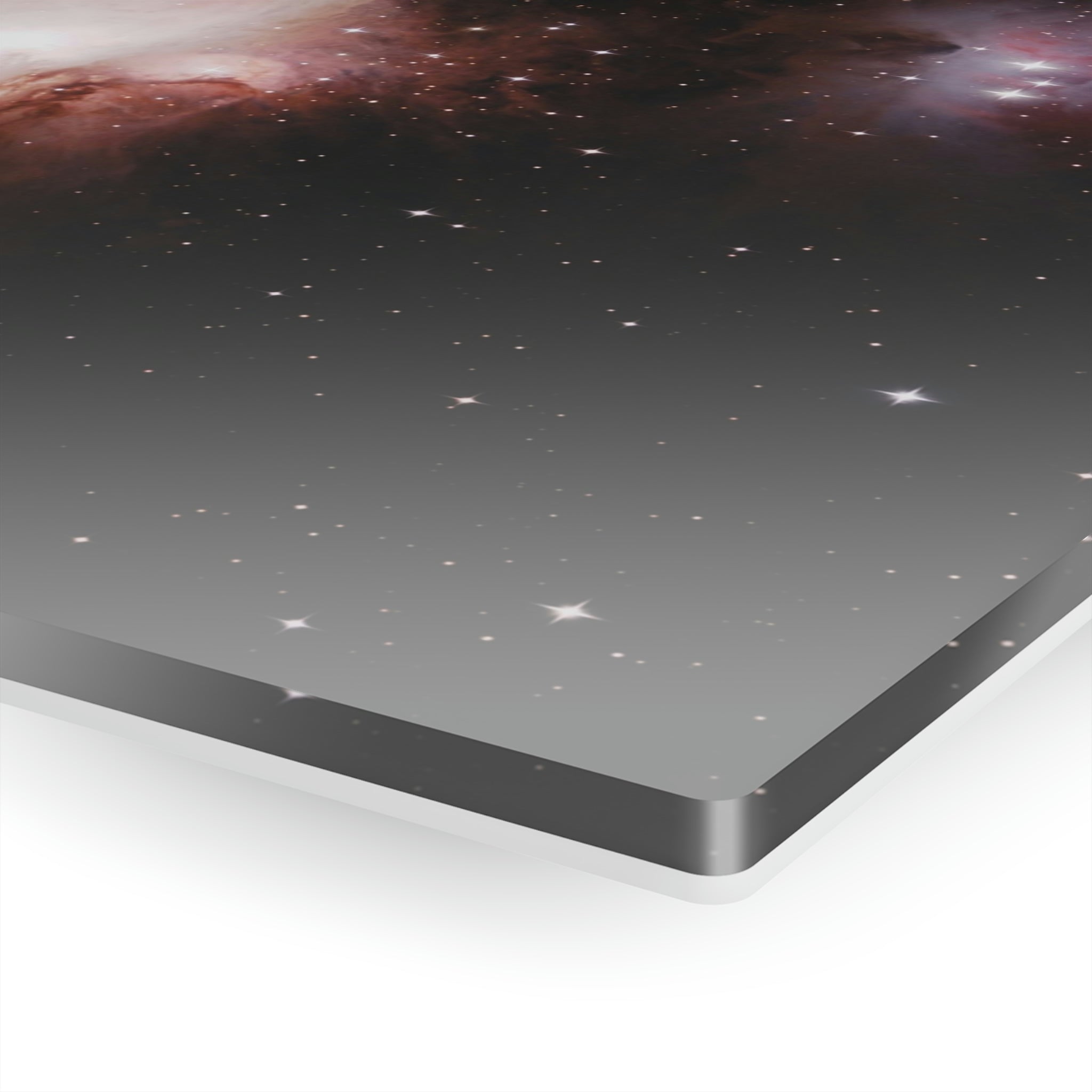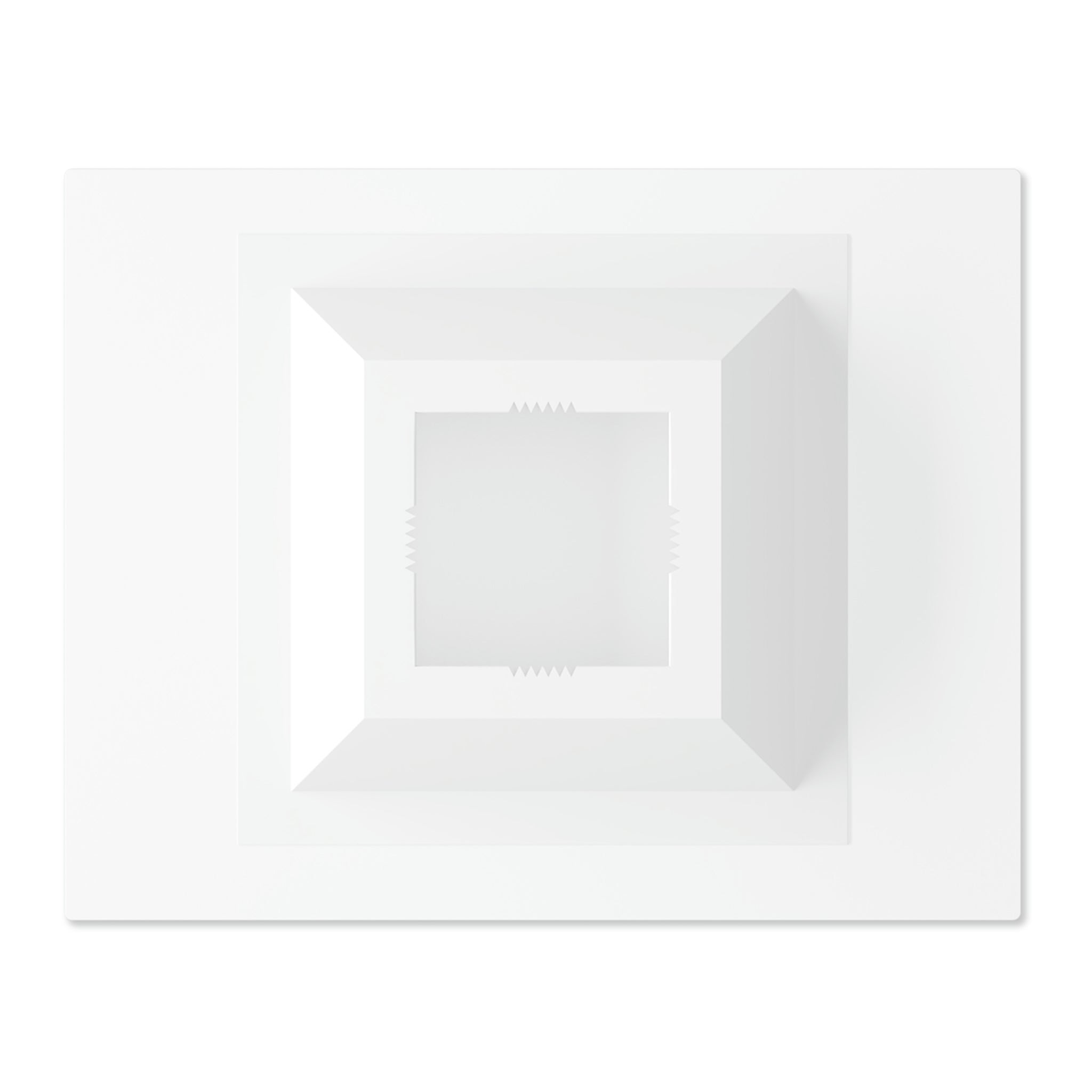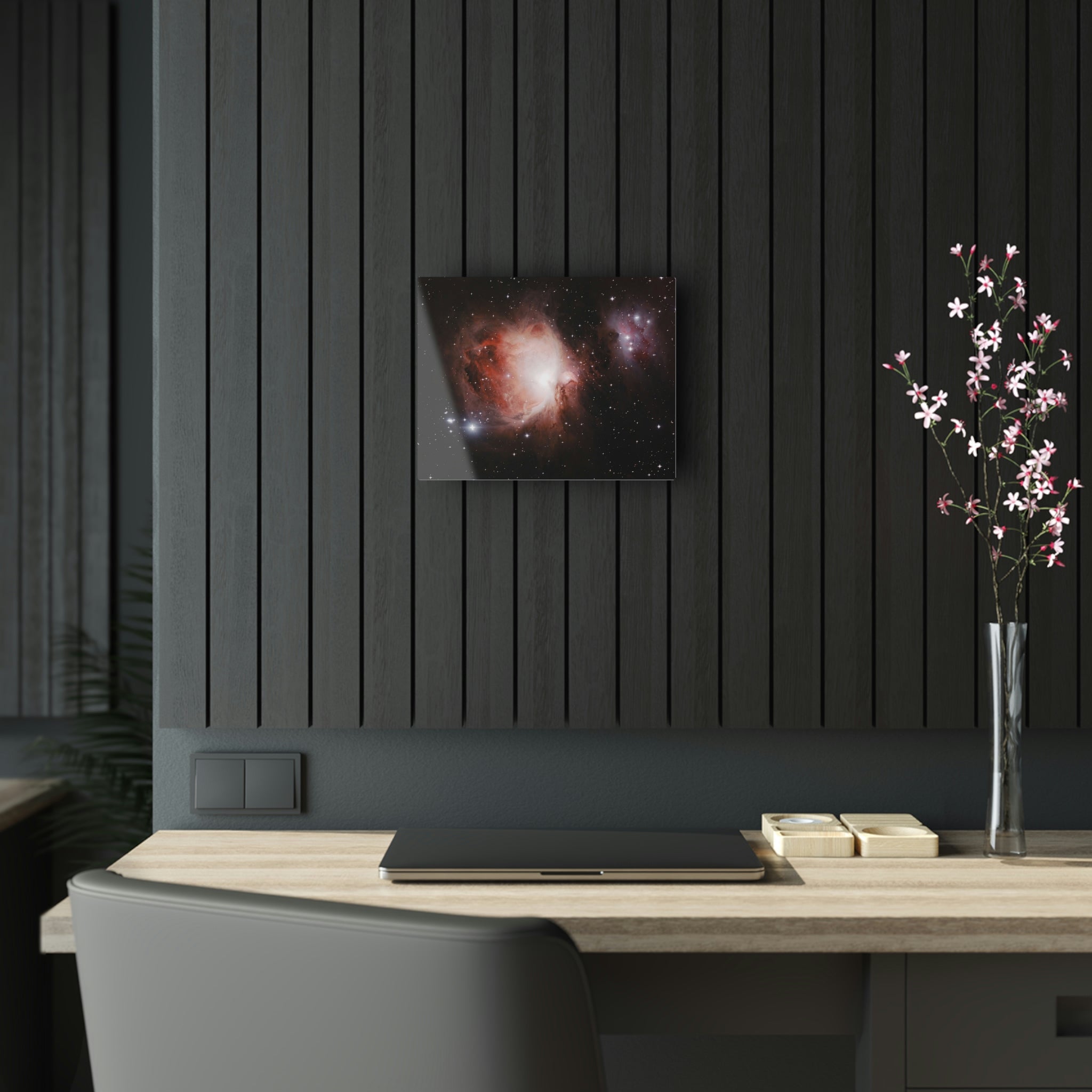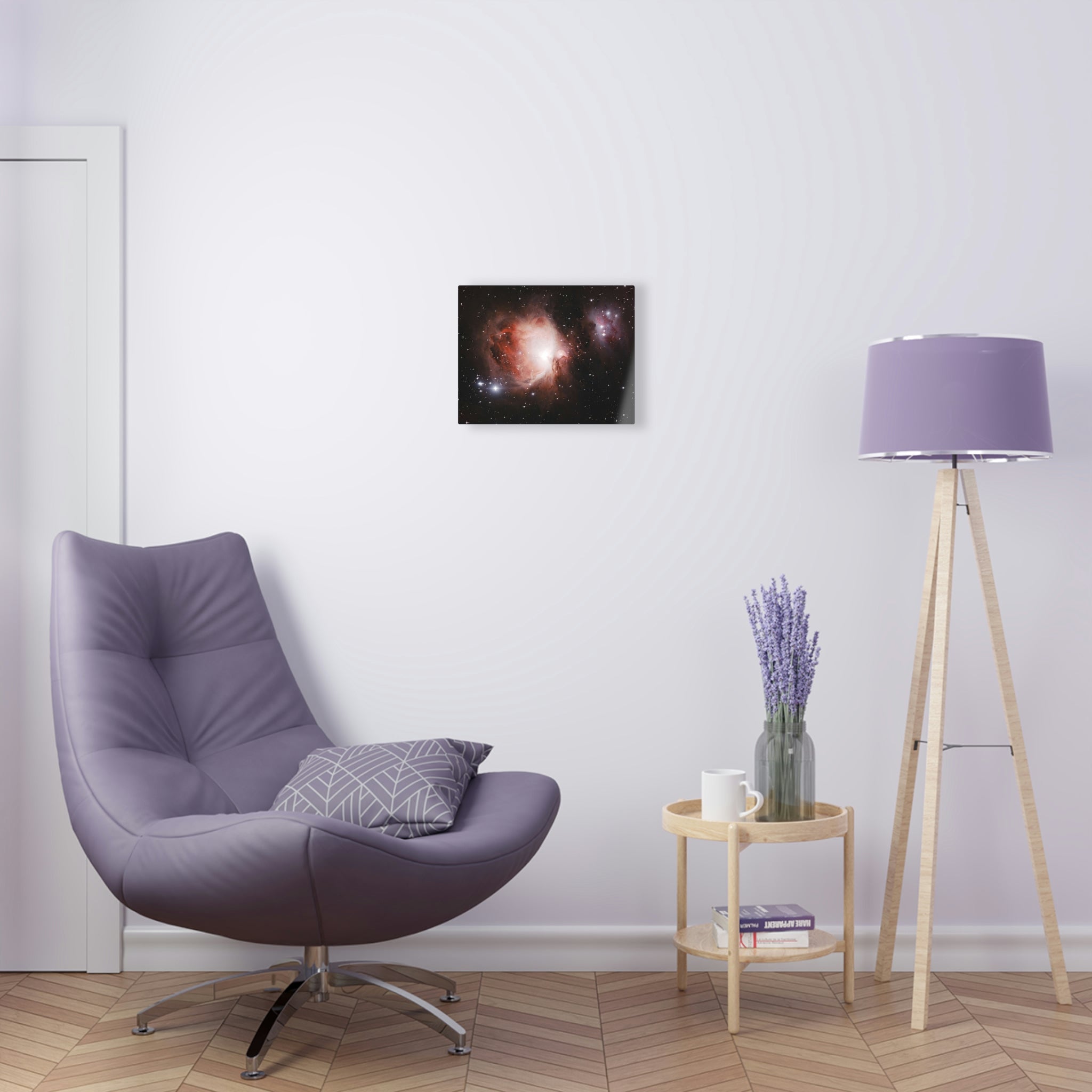 Acrylic Prints: Great Orion Nebula
---
The Orion Nebula, located in the constellation of Orion, is a breathtaking interstellar cloud approximately 1,350 light-years away. It is a cosmic nursery, giving birth to new stars within its vast expanse. With a span of 24 light-years, this nebula showcases vibrant colors, including pink, blue, and purple, created by the interactions of gas, dust, and stellar radiation. Visible to the naked eye as a faint fuzzy patch, the Orion Nebula unveils its true magnificence through telescopes and astrophotography, captivating observers with its intricate shapes and serving as a reminder of the ongoing cycle of stellar evolution and the vast wonders of the universe.
Made to seem like your photos or art is printed on a glass surface, these acrylic photo prints never fail to dazzle. Your images are second-surface printed directly on a 1/4" acrylic panel for a stunning result. Each acrylic print comes ready to hang and floats 1.5" off the wall.
.: Image appears embedded in glass
.: Stunning image quality
.: Depth of 0.75 inches (1.9cm)
.: Second-surface printing directly on ¼" Acrylic
.: Ready to hang and floats 1.5" off the wall
.: Rounded corners
.: Assembled in the USA from globally sourced parts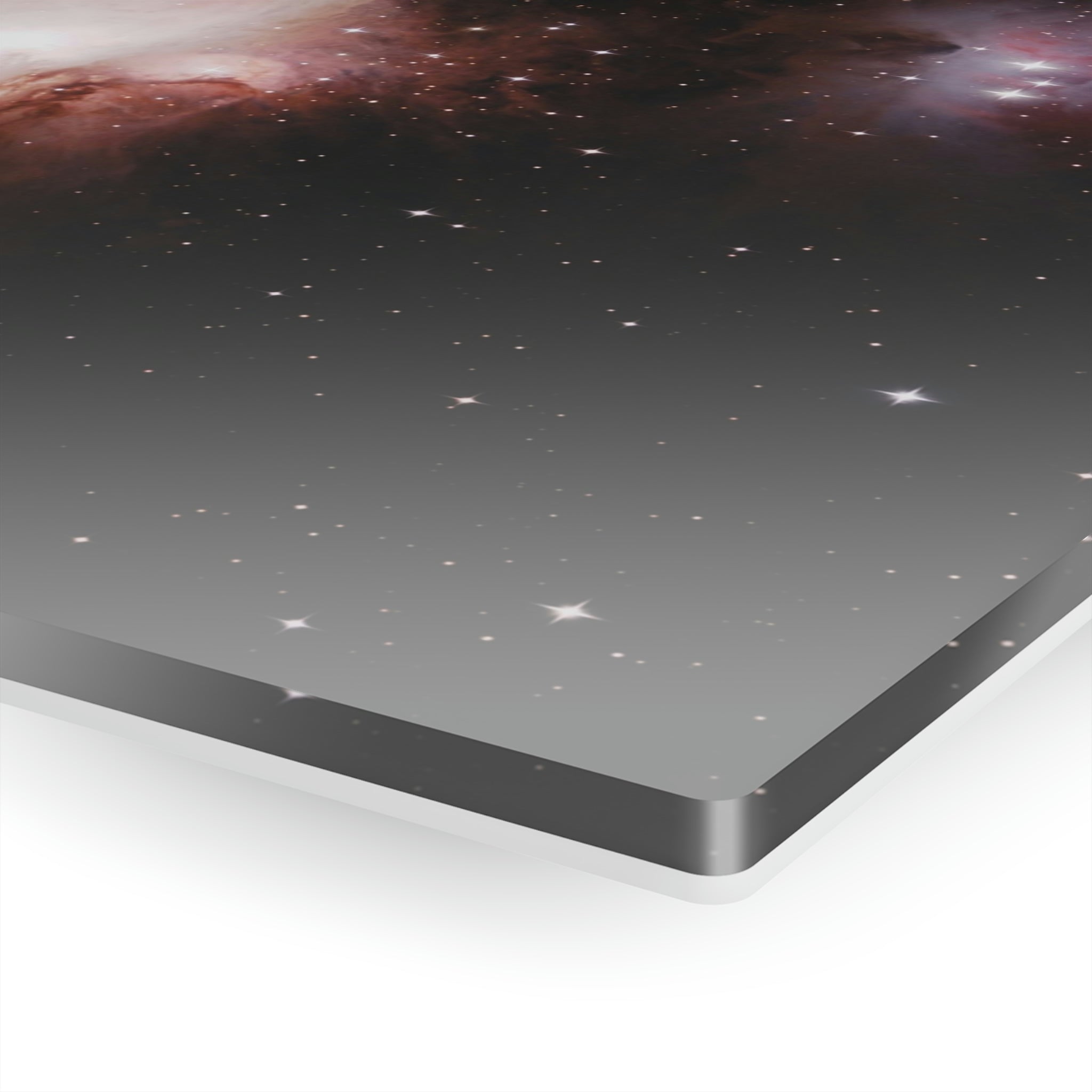 This product has no reviews yet.
This product has no reviews yet.