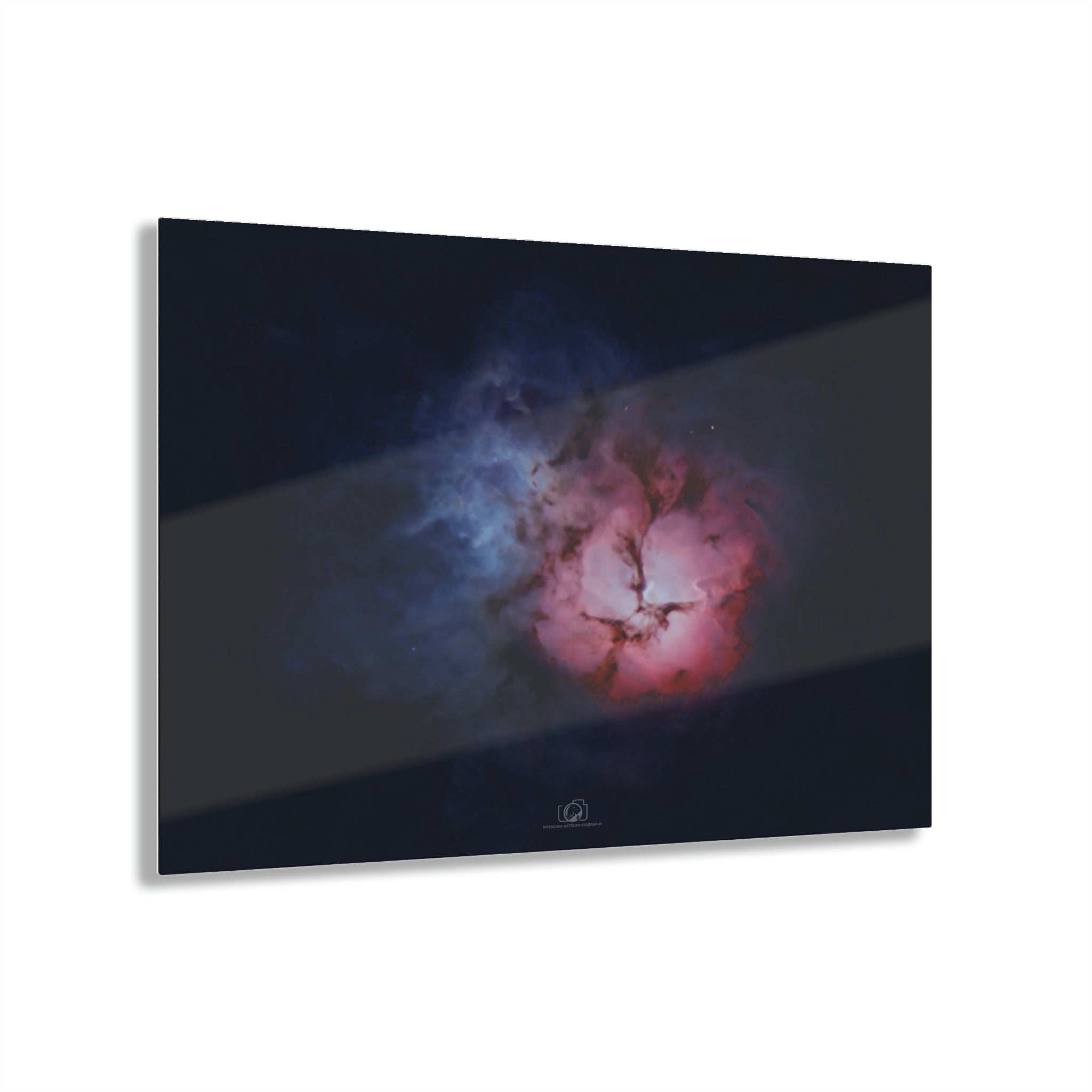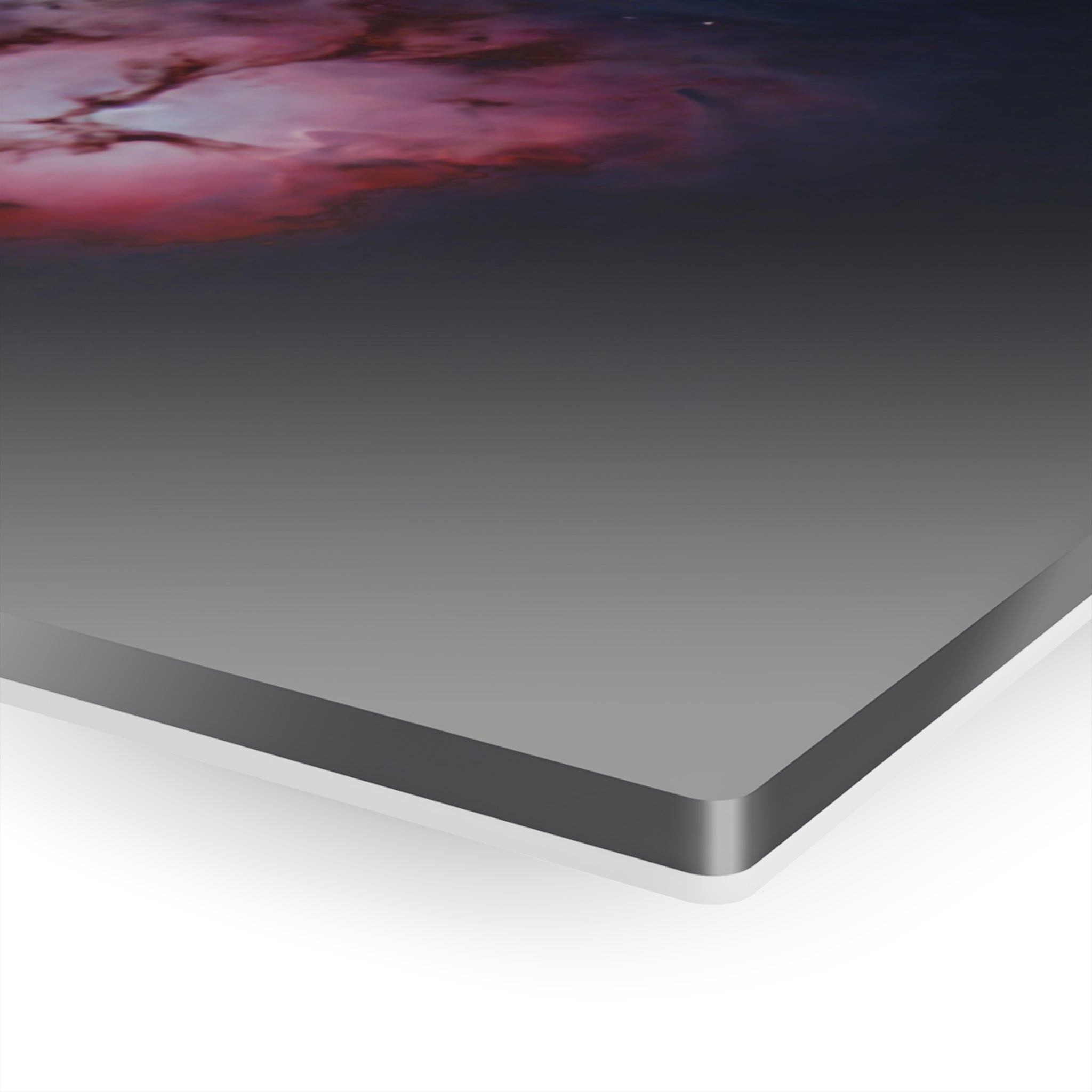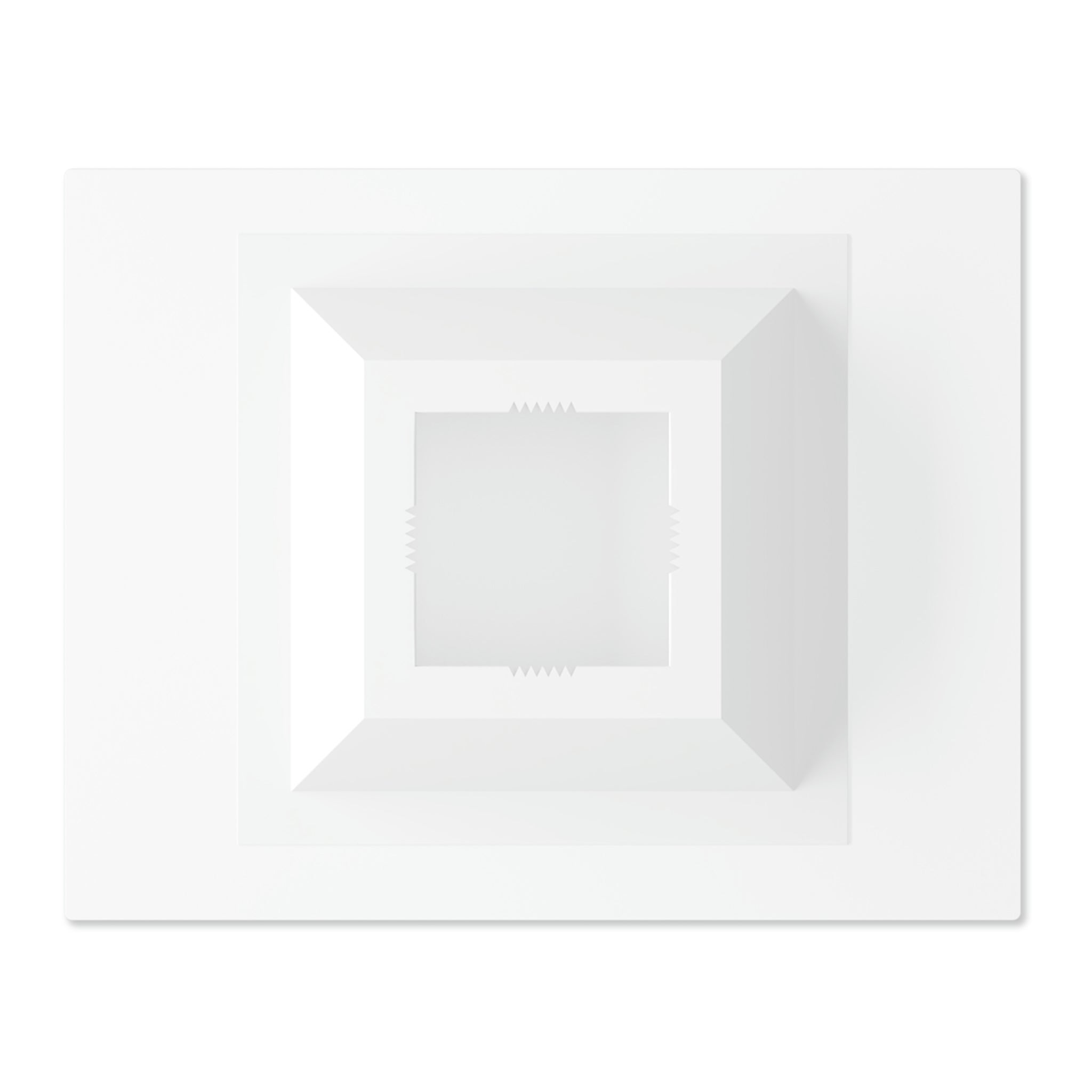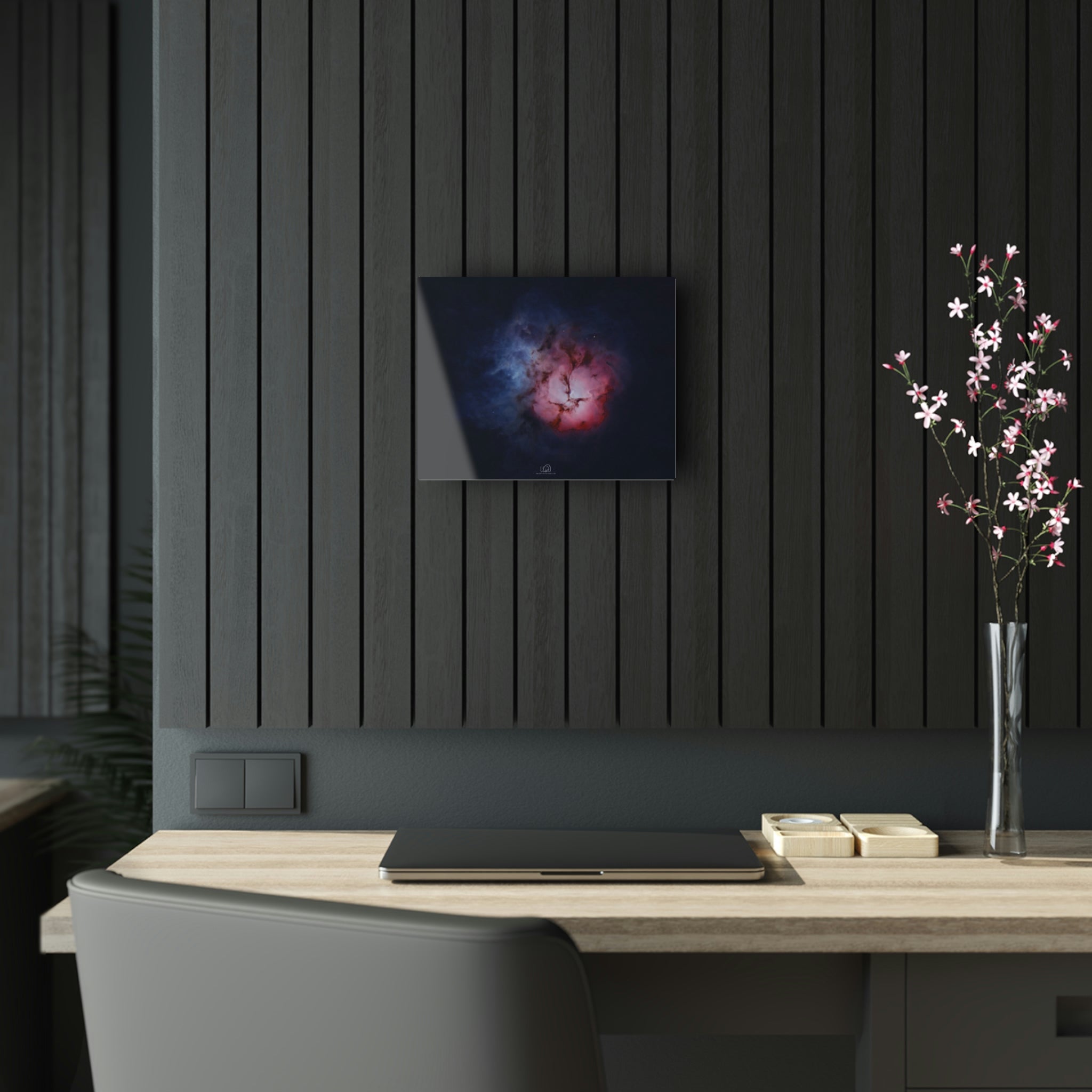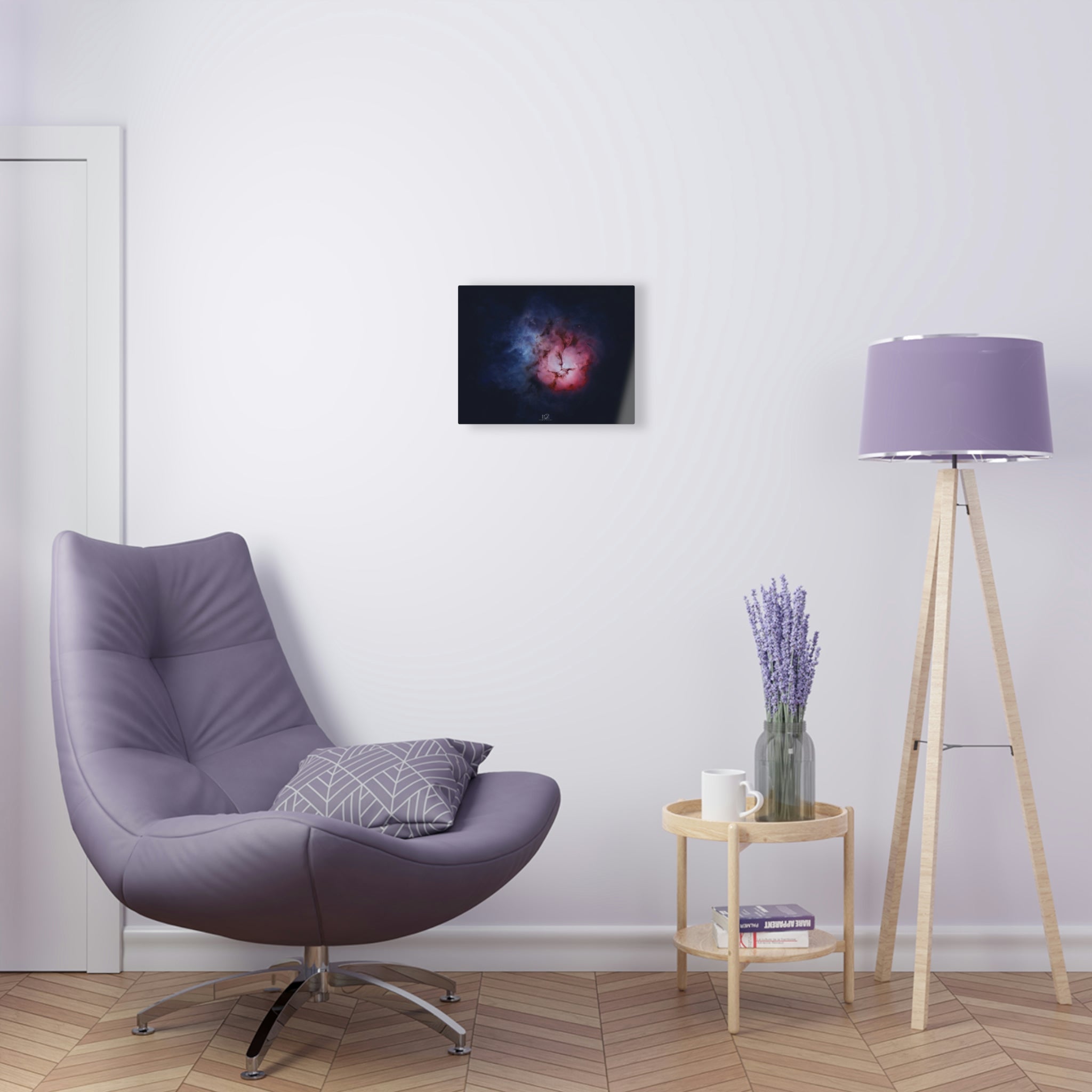 Acrylic Prints: Trifid Nebula (Starless)
---
Immerse yourself in the mesmerizing beauty of the Trifid Nebula, an awe-inspiring celestial formation nestled within the constellation of Sagittarius. This captivating image showcases the nebula's distinct trifurcated structure, adorned with swirling patterns of gas and dust in vibrant hues of red, blue, and pink. It is a cosmic masterpiece that seamlessly combines emission, reflection, and dark nebulae, offering a breathtaking glimpse into the celestial wonders of our vast universe.
Our acrylic photo prints bring your own photos or artwork to life, with a remarkable illusion of being printed on a glass surface. Each image is precisely second-surface printed onto a 1/4" acrylic panel, resulting in a stunning visual outcome. Every acrylic print is meticulously crafted and arrives ready to hang, effortlessly floating 1.5" off the wall. The image appears embedded in glass, boasting impeccable image quality and clarity. With a depth of 0.75 inches (1.9cm), rounded corners, and assembled in the USA using globally sourced parts, these prints exemplify exceptional craftsmanship and artistry. Elevate your space with these extraordinary acrylic prints that never fail to captivate and dazzle.
.: Image appears embedded in glass
.: Stunning image quality
.: Depth of 0.75 inches (1.9cm)
.: Second-surface printing directly on ¼" Acrylic
.: Ready to hang and floats 1.5" off the wall
.: Rounded corners
.: Assembled in the USA from globally sourced parts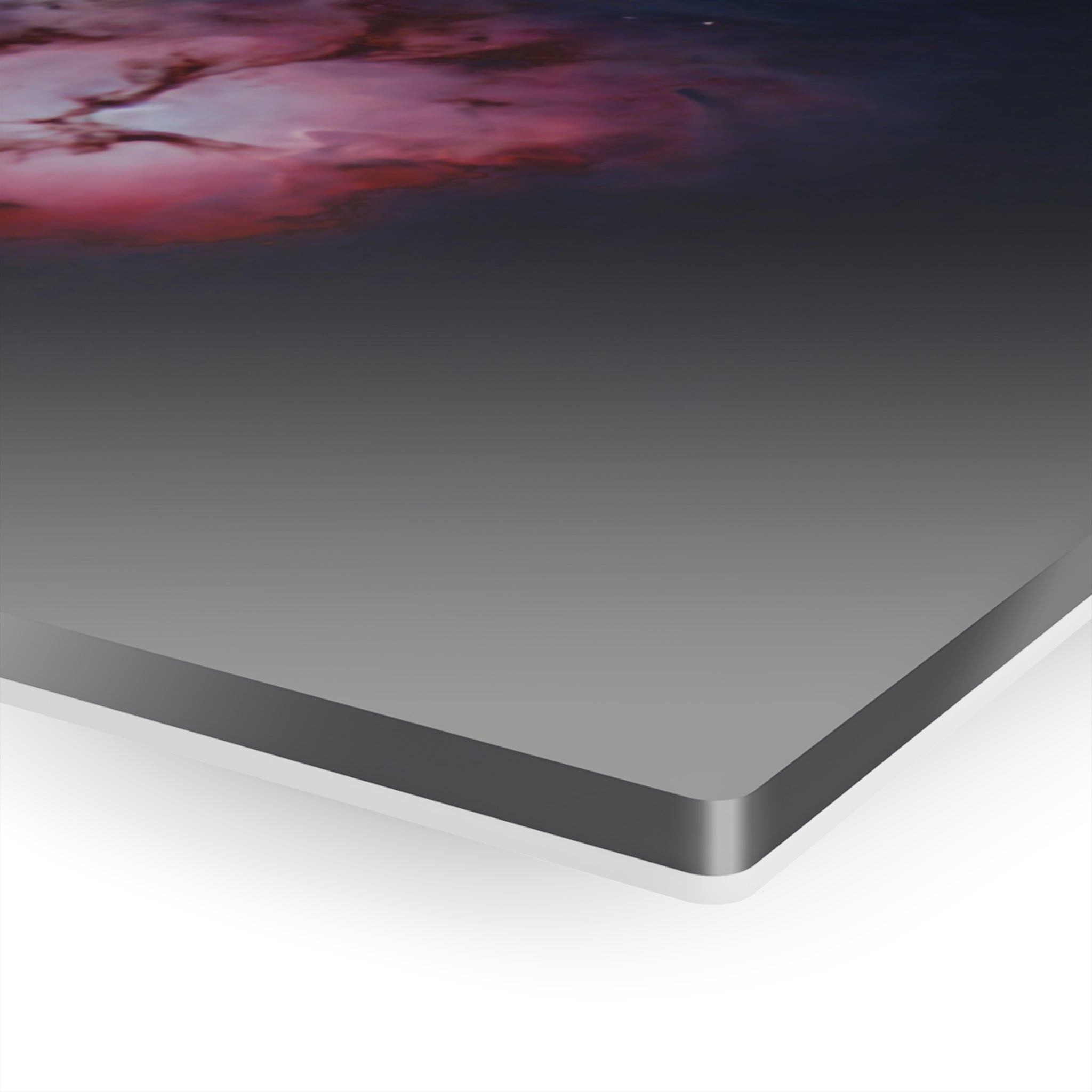 This product has no reviews yet.
This product has no reviews yet.